Baby activities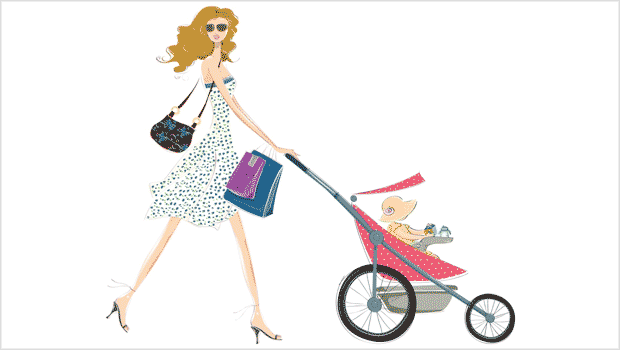 Published on December 28th, 2012 | 340 Views
0
Baby's first Christmas celebrations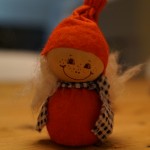 Baby Girl is not going to like it when I tell her that Christmas is over. She usually cries a lot, but she didn't cry once when we opened her Christmas presents.
She had so many to open, so we let her have a few now and then, and I'm certain opening presents is now on the list of Baby Girl's favourite activities. She stared at the presents when we opened them with her, and she looked very alert.
But it's hard to tell why she loved Christmas presents. It could be that she was excited about receiving new cute dresses to wear and toys and books to play with. Or it could simply be that she enjoyed the sound of me ripping the paper off presents.
Either way, I'm convinced Baby Girl loves Christmas. I don't think we can let her know that there's a whole year until next time. Perhaps I'll just tell Daddy T that we have to celebrate a few times a year to avoid disappointing Baby Girl.