Airtravel with baby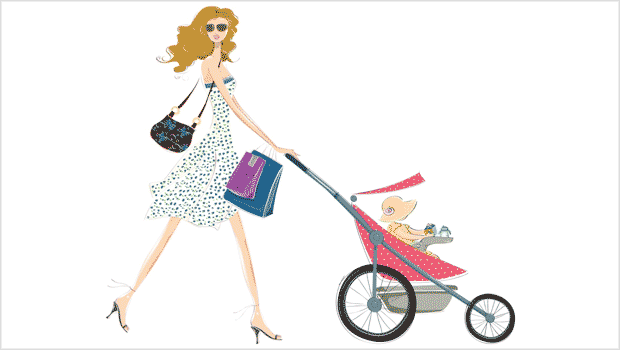 Published on February 27th, 2013 | 321 Views
0
Packing for a bad flight with baby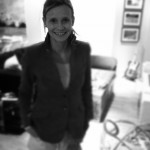 I usually wear skinny jeans, but on Monday I had little choice. I had to travel in jeans with a boyfriend – or more specifically – a husband cut.
I slipped under my blanket on the flight from Dubai and changed into my husband's white jeans. Baby Girl had vomited all over me mid-air. My skinny jeans were soaked. My nursing sweater and top were soaked, and vomit was dripping from my hair.
I used to always have some spare clothes for me in the carry-on when checking in luggage, but those days are gone. It's all about Baby Girl now. My carry-on only included a nursing top and a pair of clean socks for me. Everything else belonged to the one who I'd expected to be in risk of needing a change.
I didn't realise it was even an option for both of us to be disembarking the plane in different clothes than the ones we were wearing when boarding.
But with a pink scarf tied in a bow around my waist to keep my husband's jeans in place, a new top and a jacket, I was good to go. It was just Daddy T who seemed to be hesitating about my new look – not to mention the distinct smell from my in-flight hair treatment.