Mummy-time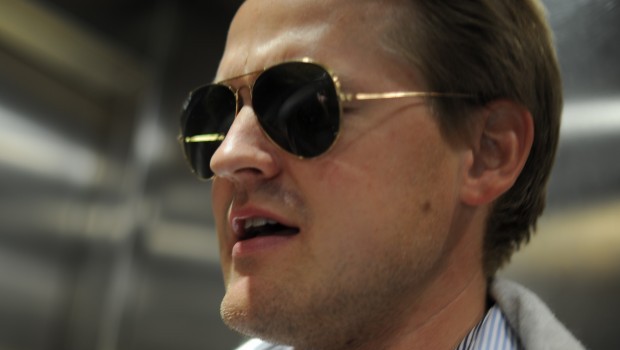 Published on January 8th, 2017 | 433 Views
0
When parents go shopping
Yesterday I dragged Daddy T to Curry's. I had a brilliant plan. I felt we needed a little TV – and a DVD player.
Daddy T pulled too hard on the HDMI cable on our main TV and ruined the whole thing, so it no longer works with a DVD player. And I desperately need one before Tuesday when we'll be receiving Bridget Jones's Baby on DVD.
Since we were buying a DVD player anyway our tech guru suggested we should then really buy the new PlayStation 4 Pro, as we can then play both DVD and Blu-Ray discs.
We agreed.
Of course we needed PS4 Pro.
We also soon figured the basic mini TV I had suggested we could have as a back-up TV in the sitting room was no longer what we wanted. We needed something bigger.
We've now spent a small fortune to see the Bridget Jones's Baby DVD we're being sent.
Daddy T is ecstatic.