Fashion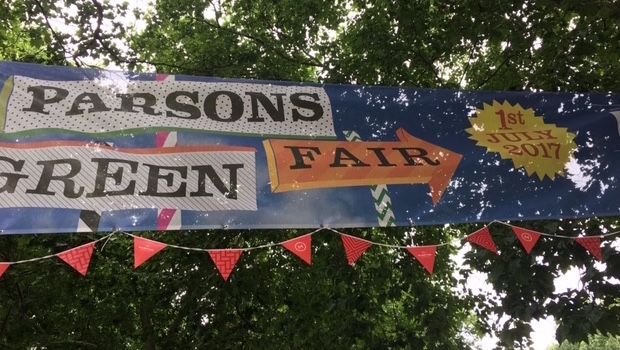 Published on July 1st, 2017 | 634 Views
0
Parsons Green Fair returns to Fulham
This morning I walked past Parsons Green, and I was super excited to see the stalls set up for Parsons Green Fair, a 25-year-old tradition in Fulham until 2015. The fair is back this year with Marston Properties as lead sponsor, and in my view, it looks like it will be the place to be today, featuring fun fair rides, entertainment and boutique shopping opportunities.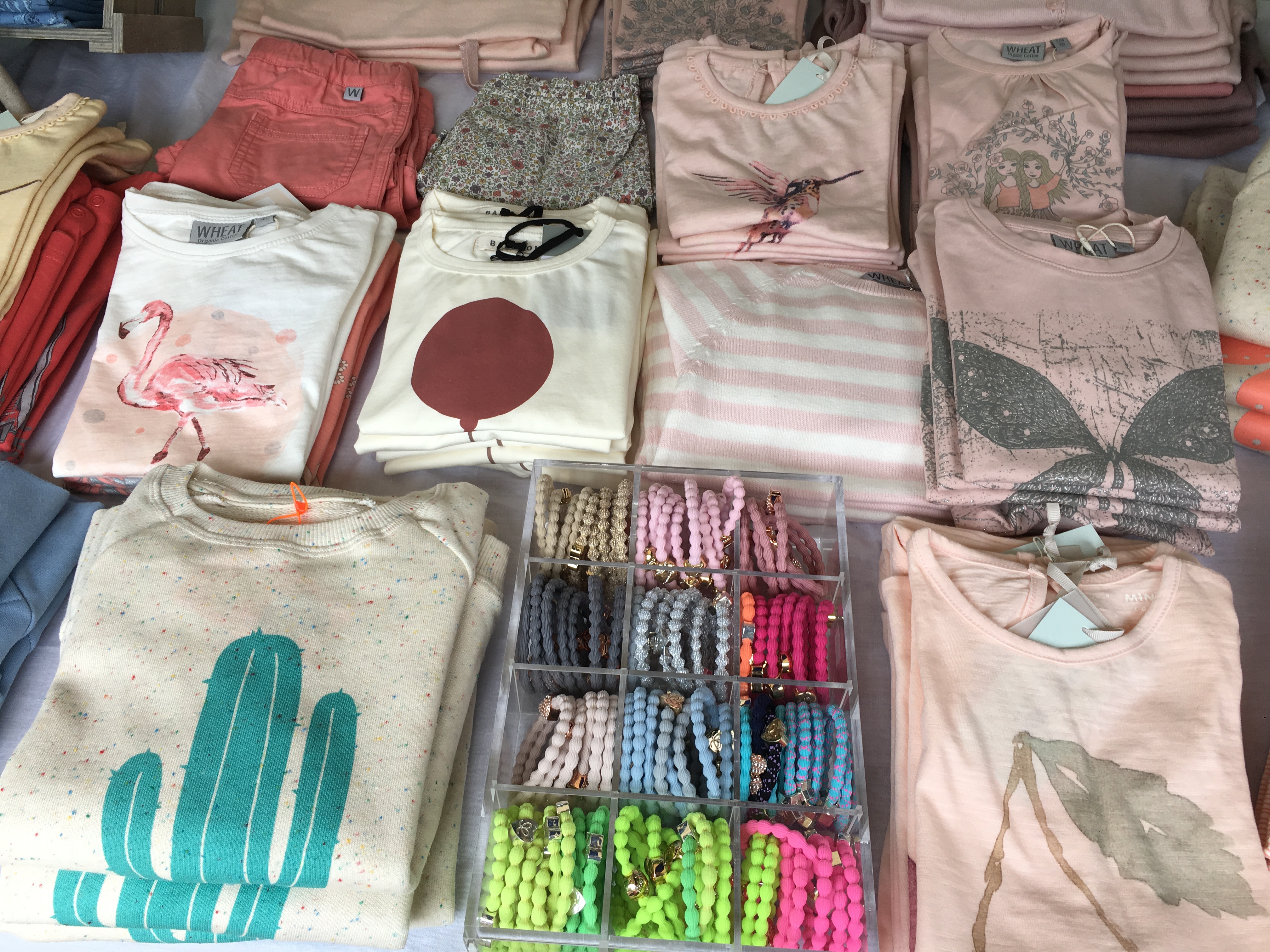 Parsons Green Fair is promoted by and in aid of local community charity Fulham Good Neighbours, and the day-long event is championing local businesses and community spirit.
Look out for children's fashion and accessories exhibitors like Four Fairies and a Prince (see picture above), Glammrags, Pepa & Co and Milliemanu.