Baby shopping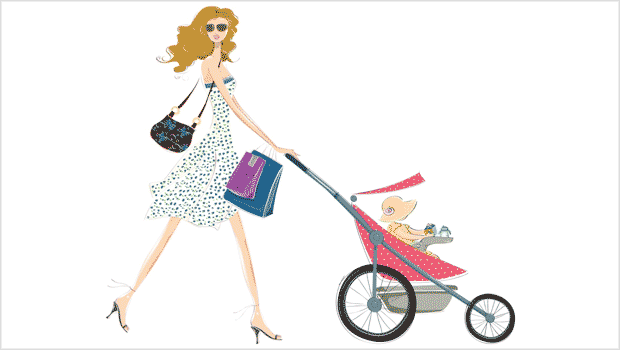 Published on November 14th, 2013 | 315 Views
1
Preparing toddler for winter weather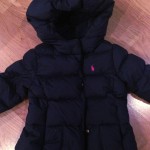 It's not every day I find myself in Westfield at nine in the evening on a Tuesday. It's not usually where I want to be at that time of day actually. But I didn't feel I had much choice when we had a complete weather emergency last week.
After I'd put Baby Girl to bed and waited for Daddy T to get home from work, I jumped in the car, drove up to White City and was ready to start spending.
I had decided Baby Girl could not go one more day wearing a quilted jacket, having cold hands and walking around in open shoes.
In one hour, I had fixed the problem. I returned home with new boots by Ricosta from Trotters, and a navy hooded down coat by Ralph Lauren, which was discounted in Bebe Bisou, and fleece-lined mittens from Polarn O Pyret.
Daddy T got nothing. I got nothing. But at least one person in the family is keeping warm.