Growing up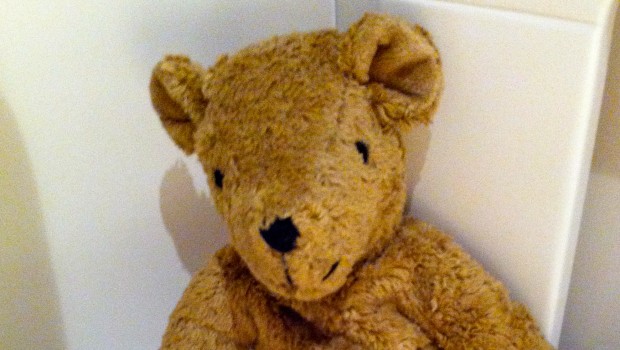 Published on August 24th, 2015 | 309 Views
0
Preschooler's top tips for delaying bedtime
'Can you check if there's a ghost under my bed?'
'Can you check if there's a thunder storm under my bed?'
Baby Girl has gained a new skill in the last year. She's become an expert at delaying bedtime.
To get us to the end goal of going to sleep, I usually have to go through a few pretend games, like buying invisible tickets to go through a pretend gate, look for scary things in her room, and have a long conversation about anything from what she wants for Christmas, who she wants to invite over for a play date, and what she wants to buy.
If  I'm not lying on the floor checking for ghosts or bad weather, I'm running up and down the stairs searching for some missing cuddly animal, refilling a water bottle for the nth time, and dancing along to the latest Disney Princess soundtrack. She's not doing it to ensure I get some extra exercise though.
It's all about getting an extra five, ten, twenty or thirty minutes of awake time. It doesn't matter that we're both exhausted. She just doesn't feel like going to bed when I'm the one putting her to bed–not ever.