Reviews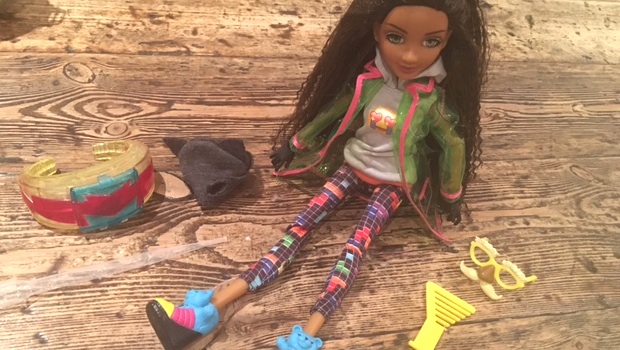 Published on March 27th, 2016 | 446 Views
0
Review: Project Mc2 doll with experiment to support STEM learning through play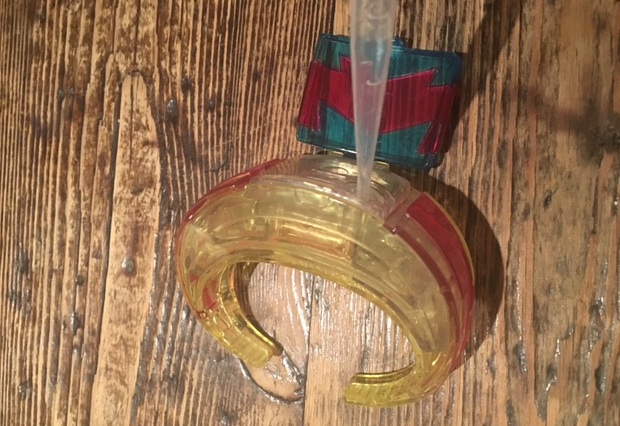 When I went to London's Toy Fair earlier this year I started hearing more about STEM toys and I recently noticed Amazon had introduced a STEM toy shop for educational toys.
STEM refers to the subjects Science, Technology, Engineering and Mathematics, and one of the coolest toys I've seen for promoting interest and understanding of STEM is a Project Mc2 Bryden Bandweth doll we received to review. 
I would never have guessed a fashion doll could pass as an educational toy, but Project Mc2–a show on Netflix about a group of clever girls–has a series of dolls that teach girls about science.
The Bryden doll, which oozes creativity and looks cool with leggings and teddy sneakers, comes with a bracelet experiment. The set includes a pipette and a light-up bracelet for girls, and to make the bracelet light-up girls have to fill the bracelet with water by using the pipette.
The science behind this experiment is explained on the box, helping girls understand the concept of electricity and how the water helps complete the circuit. 
Although I'm sure Big Girl will spend more time playing with the doll going forward than doing the actual experiment, I love that the doll set has a twist and demonstrates how science is relevant in everyday objects.
With the huge pressure on many young children to excel at school and compete for places at top secondary schools, I think it's incredibly valuable to find toys that promote learning through play, and for girls who need an extra push to get interested in science or already has science as a favourite subject, I think the Project Mc2 dolls with experiments can be brilliant buys.
Creative and educational!