♡ London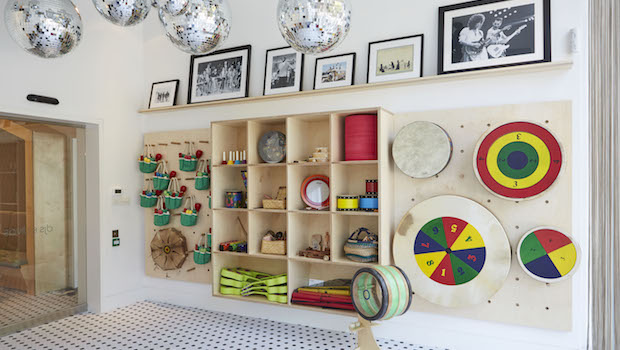 Published on July 3rd, 2017 | 914 Views
0
Purple Dragon's Little Brother opens in Putney
'Again, again, again!'
Two-year-old Big Boy used his favourite word again earlier. He wasn't ready to leave Purple Dragon's Little Brother in Putney, which we had been invited to visit to celebrate today's opening of the club, and he didn't seem to share my view about it being time to go home when the closing time was fast approaching. Four-year-old Big Girl was on his side though.
She wanted to become a member after falling in love with the spacious art room and varied play areas in the new club. I'm not surprised, as in the few hours we were there I was truly mesmerised with the new club too.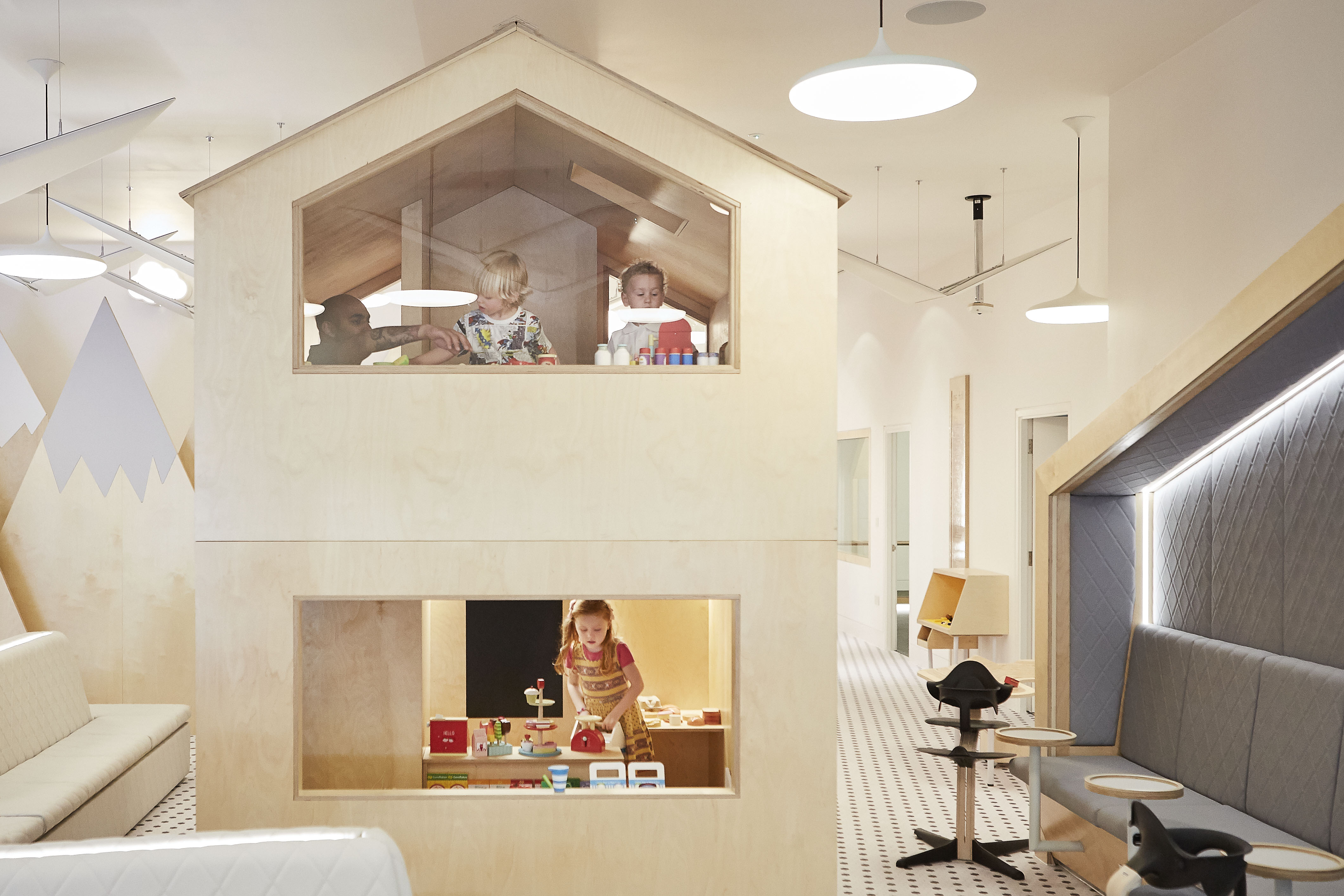 It seemed like every little detail had been thought through, and after previously being a member of Purple Dragon in Chelsea for three years, I was excited to see how the spaces in the new Purple Dragon's Little Brother in Putney–a more compact club in terms of size–were also stylish, functional and ultimately a place I would love to hang out with the children.
The kitchen, where children can have a go at cooking, practically looks like a first-class cooking school, and the art room is light and spacious, featuring three potters wheels, an entire wall for painting and two communal tables for Play-doh activities and crafts activities.
The new club also has a light room with a walk-in kaleidoscope and cool light features that children can use for making shadow puppets and shows. There's also a separate music room with instruments and opportunities for karaoke singing, and unlike the Chelsea club, Purple Dragon's Little Brother has a dedicated studio for children's classes like zumba, street dance, yoga, ballet and taekwondo.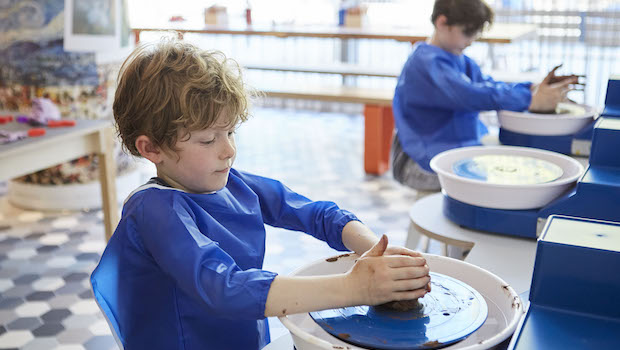 There's a high-energy area where children can climb, bounce around in a ball pit and run off steam, and there's a two-level pretend play area with a kitchen on the top floor and a shop and flower stall on the ground floor.
The high-energy area looked like it would have been ideal for four-year-old Big Girl, and for two-year-old Big Boy there was a long slide and hill to climb up in the main open-plan room, where it was easy for me to watch him.
There's plenty of seating for adults too, and families with babies will enjoy the small seating groups at the rear of the club, which feature baby chairs and baby sleeping pods. In addition, there's a restaurant for relaxed family dining and a menu including soups, pies, ice cream and much more.
Overall, Purple Dragon's Little Brother is beautifully-designed and offers a wide range of activities and classes for young children. A gorgeous new and exciting venue for South West London families!
Membership packages with 10 family visits start from £450, and monthly memberships for unlimited use of the club any day, any time are £208 per month for a family. Weekday family memberships are £163 per month. Purple Dragon's Little Brother will be easy to get to by tube, as it is a short walk from East Putney station, and we drove today, parking in a pay and display bay on a nearby residential street. Purple Dragon's Little Brother will also be launching a drop-off youth club for older children on Friday and Saturday evenings with separate membership options