Travel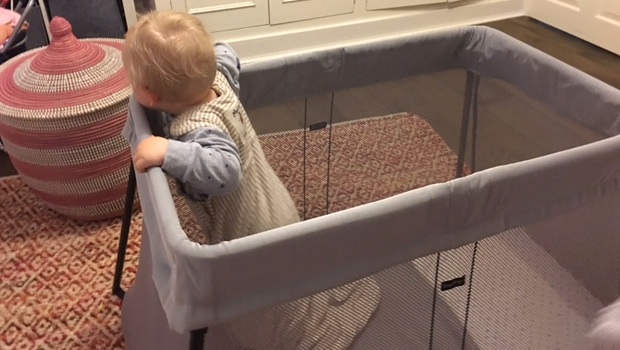 Published on May 21st, 2016 | 520 Views
0
Review: BabyBjorn Travel Cot Light for parents who want to make travelling easy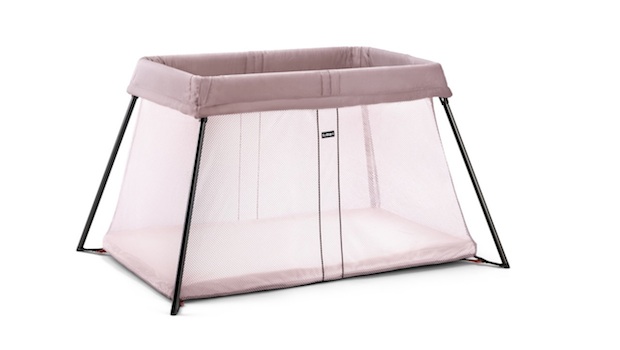 There's one baby item we've ended up buying four of without ever intending to use it at home. It's something that made sense to have for travelling and for keeping permanently at grandparents and at a holiday home abroad. It's a travel cot bed.
The most basic travel cot beds can be heavy and come without a proper mattress, which is fine when used as a spare bed when it makes sense to buy a separate mattress anyway, but the travel cot bed I like the most for going on holiday is BabyBjorn Travel Cot Light.
BabyBjorn Travel Cot Light, which I received as a gift when the BabyBjorn team visited us for market research last year, weighs only 6kg and comes with a comfy 3cm thick foldable mattress–unlike many other travel cot beds.
We've now used the bed a lot, and it stands out because it's much lighter than the last one we had for travelling and the fact that the mattress is included makes it's neat and hassle-free to pack in a single carry case. There's no extra rolled up mattress to bring on holiday now.
In addition to the practicality of keeping it light on the go, the cot bed–now also available in pink–can be set up in seconds and the cot fabric is mesh, which I like since baby likes looking out, particularly when used as a holiday play pen. The cot fabric is also machine washable and can easily be removed, which is a unique feature for this travel cot.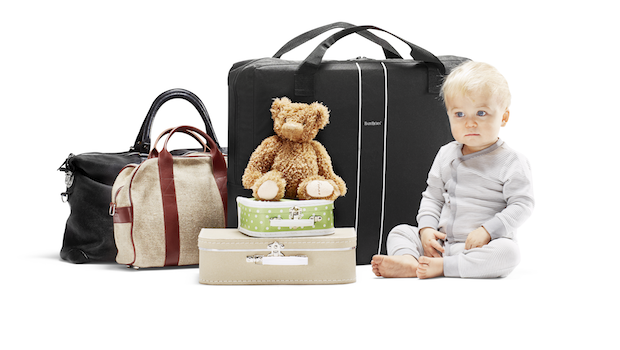 The mattress is 60 x 105cm, meaning it is slightly smaller than the standard 60×120 cot beds, something that could make a difference in terms of getting some last use out of it. It's still suitable for newborns and up to 3 years or when the child can climb out. 
We've liked it so much, however, that we've used it as a spare bed in the house too, and if I'd bought a travel cot for holidaying with a young baby now, BabyBjorn travel cot light would have been my first choice.
BabyBjorn Travel Cot Light (£199.99) has now been released in pink, and it continues to also be available in black, silver and blue