Reviews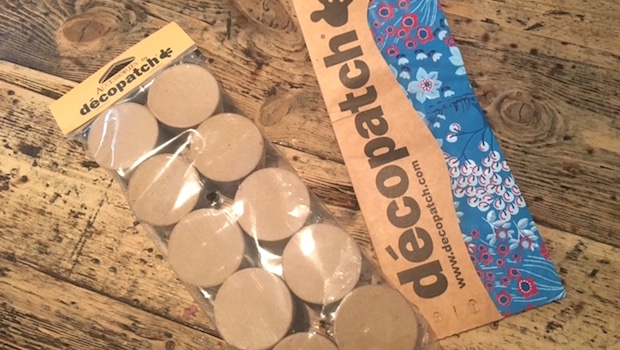 Published on October 26th, 2017 | 251 Views
0
Review: Decopatching with Crafty Arts for getting creative over half term
Before Big Girl was born I discovered decopatching. I bought paper mache letters, decorated them in decopatch papers in different prints and glued each letter onto a painted canvas to create a personalised wall decoration for the nursery.
When I was offered the opportunity to review an arts and crafts product from art supplies shop Crafty Arts this week I noticed they had lots of decopatch items too, and it seemed like something that would now be great fun to do as a half-term activity.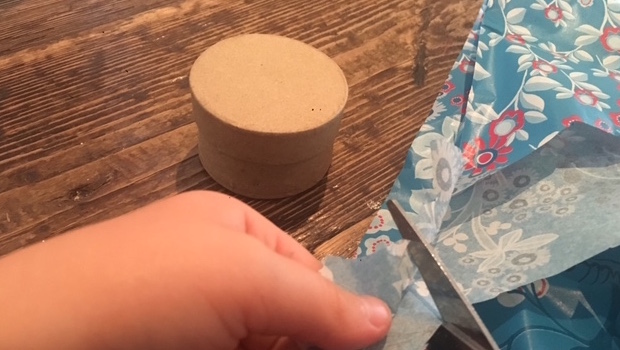 I decided on a pack of decopatch paper and a pack of round paper mache boxes, as we regularly have friends over and the children often do some arts and crafts in groups. A pack of round boxes seemed like something that would be fun to make together, and when Big Girl had a go this week she cracked on with the project on her own, using the pretty floral decopatch paper and her markers to create what she called a 'tooth fairy box'.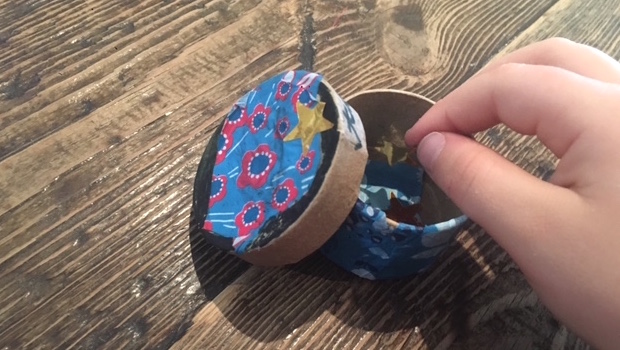 Decopatching is super easy, and children can have fun ripping out or cutting little pieces of paper and gluing on top of each other to cover the paper mache. I've planned another decopatch project for Christmas, and I'll then take out a box of decorative tapes, markers and jewels in addition to the decopatch paper. I also plan to let the children use other accessories, such as tied ribbons and pretend snow to cover the items.
The opportunities are endless with decopatching and I think this type of crafting is great for letting children – or grown ups – create keepsakes using their own imagination and style but without making a mess.
A mess-free holiday crafting project!