Reviews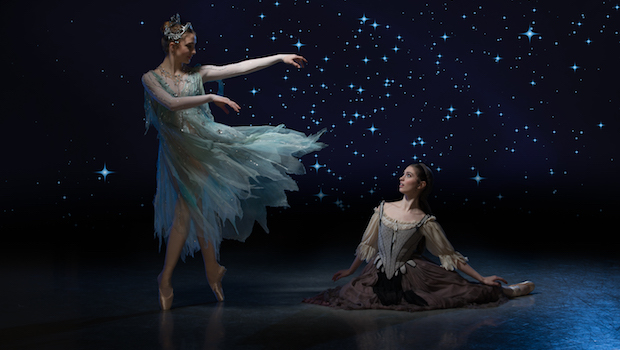 Published on April 25th, 2017 | 479 Views
0
Review: My First Ballet Cinderella for an enchanting family ballet experience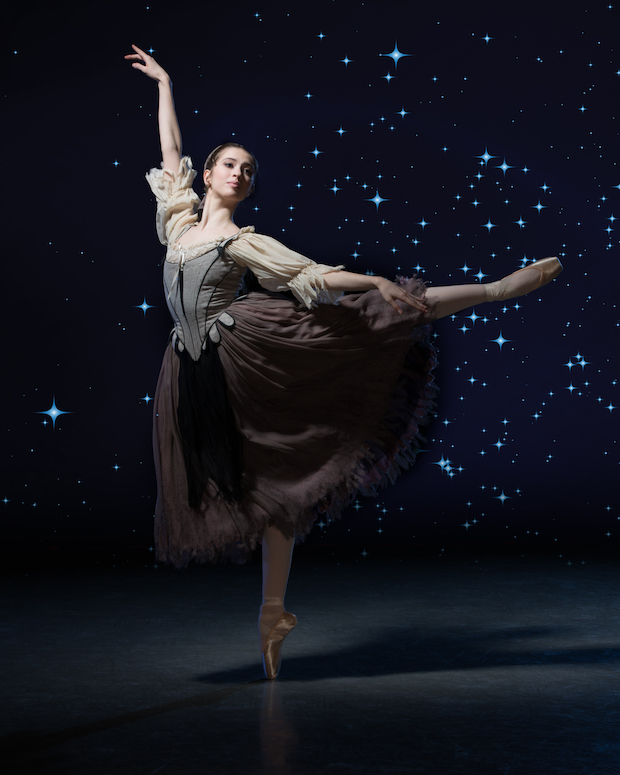 'Cinderella is so good!'
Four-year-old Big Girl was in awe on Saturday. We had been invited to My First Ballet: Cinderella at The Peacock, and she was clearly impressed with the dancing, the costumes and the set.
It was our second time reviewing a My First Ballet production–the ballet series by English National Ballet and English National Ballet School designed for children aged 3 years and over–and both times it's been a real treat to take Big Girl to experience a ballet production in a relaxed and child-friendly environment with a narrator and two acts of around 30 minutes.
This year's fairy tale ballet tells the story of Cinderella who wasn't allowed to go to the ball and was treated badly by her stepsisters. As a mum to a princess-loving girl I was glad this performance largely stayed true to the story, as it lived up to Big Girl's expectations.
Since we knew the story so well we weren't as dependent on the narrator in the show either, and the highlight for us this time was watching the talented dancers and seeing the sparkling costumes and beautiful set.
I'm no expert in ballet but I'm not surprised Big Girl was taken aback by Cinderella's moves in the second act. There were several times towards the end of the first act and in the second act that the senior students from English National Ballet School dancing in this production truly impressed us.
For me, going to the shows has taught me more about how a story can be told through dance and movement, with even the programme including some helpful descriptions of movements that parents can discuss with children. A one-hour ballet production with a narrator may not be for everyone, but for us it made for an enjoyable mummy-daughter day out.
My First Ballet Cinderella was playing at The Peacock this Easter, and it returns for a second run from 18-23 July
(Photos: Arnaud Stephenson)