Reviews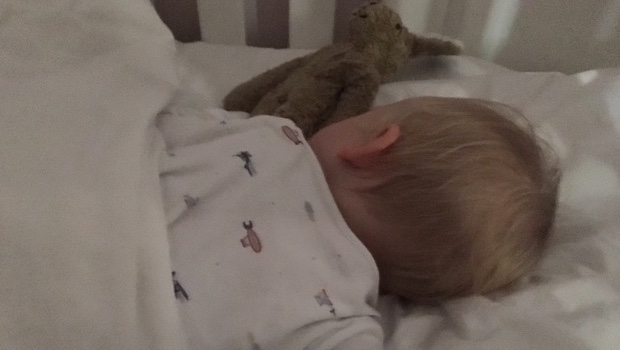 Published on September 26th, 2016 | 521 Views
1
Review: LANACare kids bedding for comfort and quality
Last night Big Girl and I swapped beds in the middle of the night, as her roommate who was unwell was crying almost non-stop. 
As a result the quality of my sleep was pretty poor due to the constant wakings by 15-month-old Baby Boy, and it didn't help that I realised Big Girl's pillow was not as comfortable as expected. In fact, I ended up tip-toeing over to Baby Boy and borrowing his pillow instead as he didn't lie on it at the time.
The one Baby Boy has is one he received to review from LANACare, a nursing, clothing and bedding brand launched in 1990 by a nurse and mum in Denmark. I received samples from LANACare in July, and I've been very excited about their selection of allergy-friendly kapok bedding and quality wool bedding.
The challenge has been that I've found it difficult to really test the pillow and duvet – before now that I could try them myself too. The LANACare organic wool pillow (junior pillow £58, standard pillow £73) was very comfortable to lie on in comparison to the one we had bought for Big Girl. It feels like the Rolls Royce of kids pillows, filled with organic untreated merino wool and covered in organic fiberproof cotton, preventing any wool from escaping.
We've also received a machine-washable Ceiba kapok duvet (from £96) to try from LANACare, and I can see this being an ideal choice for families wanting anti-allergy bedding. Since dust mites don't breed in kapok–used as an alternative to down in bedding–the duvet is deemed allergy-friendly, and it is also great for keeping kids warm since kapok maintains body temperature and absorbs moisture.
When Big Girl needed a pillow and duvet, we hadn't researched the topic in advance, as she suddenly didn't want a sleeping bag anymore and I wanted to organise a duvet and pillow straight away.
I now realise, however, that kapok and wool are natural fibre options I should have looked into then, and I really like the LANACare products Baby Boy has tried, so I'll soon plan on changing Big Girl's bedding too.
Quality first!