Pregnancy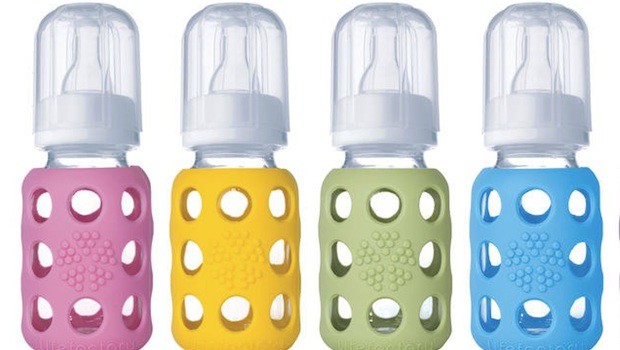 Published on July 12th, 2015 | 554 Views
0
Review: Lifefactory glass baby bottles for quality and style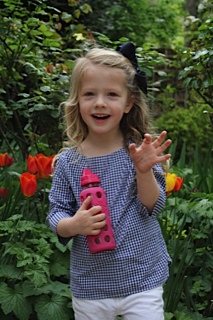 When we took Baby Boy along to Baby Girl's friend's birthday yesterday I kept being asked about sleep. I couldn't really say we had it figured out though. The night before four-week-old Baby Boy had been up feeding for around an hour every other hour, meaning I had slept a total of three-four hours that night.
Some nights are better though, and one of the things I know works is what I did with Baby Girl as a newborn too and give a bottle with expressed milk instead of breast at the late-night feed. After getting a bottle, Baby Boy's slept for three to four hours straight instead of one, which means I've felt truly refreshed when we've all woken up at around 3 again.
I've tried the super stylish and colourful glass baby bottles from Lifefactory for him, which I asked sole UK distributor of Lifefactory A Hip Kid to review after I started spotting several Fulham mums with the hot baby bottles and being introduced to the brand at Babylist in Chelsea.
When shopping for baby bottles before Baby Girl was born I also looked for glass baby bottles due to the benefits of glass, but got worried about dropping them and having to deal with shattered glass.
That's what makes the durable and good quality Lifefactory glass baby bottles ideal, as although they're not unbreakable, they have a protective silicone sleeve to provide easy grip and help prevent breakage.
The sleeve never really has to come off, and I sterilise the bottles, which are also compatible with many breast pumps, in a Philips Avent steam steriliser. Baby Boy has been relatively quick at drinking 100ml from the bottle, and seems happy with the silicone teat.
I'm glad he appears to like his blue Lifefactory bottles, as another thing I love about them is that they can be long lasting. By buying Lifefactory sippy caps, which are leak resistant and have steady flow control, the 120 ml and 250 ml baby bottles can be converted into sippy cups for toddlers.
The colourful Lifefactory glass baby bottles are clever and practical at the same time as offering baby the benefits of glass. Only the best for Baby Boy!
Lifefactory baby bottles are available online from A Hip Kid, and in South West London I've seen them at Babylist in Chelsea and Whole Foods at Fulham Broadway