Reviews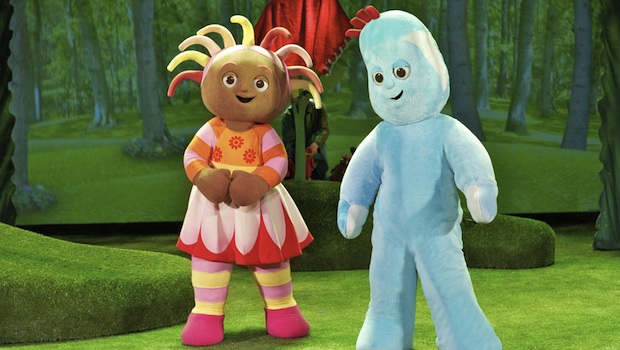 Published on June 19th, 2017 | 471 Views
0
Review: In the Night Garden Live for a fun and smooth family day out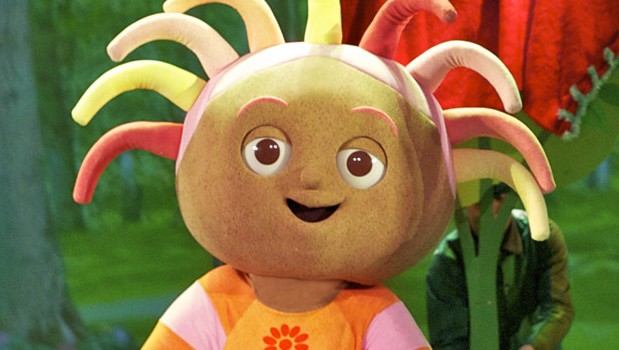 'Again, again!'
Two-Year-old Baby Boy was up on his feet, trying to make the charming Igglepiggle and Upsy Daisy do their performance just one more time earlier today. He had been dancing his way through In the Night Garden Live, which we had been invited to review, and looked perplexed when I told him the fun was about to finish. 
In the Night Garden Live has become one of my favourite theatre shows to go to every year and it doesn't matter that the two show options–the Pinky Ponk show and the Ninky Nonk show–remain the same. It is all about watching my children's reactions change as they grow, and I keep finding myself giggling throughout the performances.
Baby Boy spent an hour on his feet, trying to copy the dance moves, wiggling his hips and clearly loving every moment. Seeing the cuddly and likeable characters from the CBeebies hit show and hearing the easily recognisable tunes was a definite highlight.
The TV show, celebrating its 10-year anniversary this year, appeals to the very youngest audience, and it's the same with the live show. Both babies and toddlers can enjoy a fun day out at In the Night Garden Live.
One of the reasons it stands out as a top show for introducing very young children to the world of live entertainment is because of the showdome, the family-friendly purpose-built venue designed for the show. The showdome features 13 rows of raised platforms that are like benches to sit on, and everyone sits relatively close to the stage. In addition, the showdome is easy to access with a buggy, and there is a large area for buggy parking.
The show itself appears to be just the right length for the audience-close to an hour with no interval-and little ones will love the bright and colourful set, charming costumed characters, puppets and magical projections on the ceiling of the showdome.  
This is toddler entertainment at its best!
In the Night Garden Live is playing in Richmond Old Deer Park four times a day until 5 July and there were still tickets available when I checked today