Fashion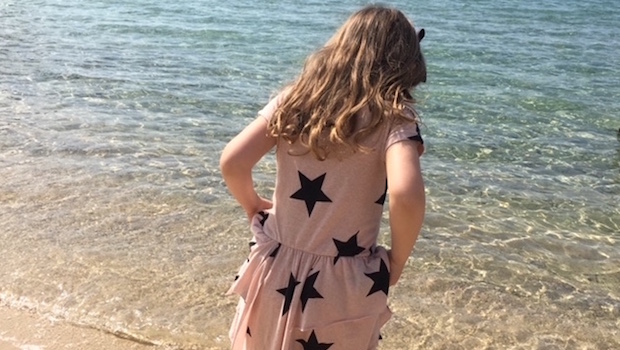 Published on April 14th, 2017 | 465 Views
0
Review: nununu SS17 brings the cool-factor to kids fashion
The other day I felt Big Girl was dressed for holidaying in LA. She practically looked too cool for the town we were in, boasting a star print layered dress (from £56) and long draped cardigan.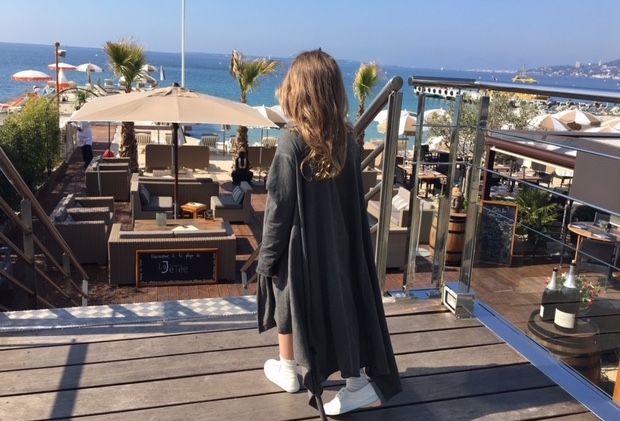 It was one of the contemporary outfits she'd received to review from nununu, a brand that has been seen on celebrity kids across the pond, and dressed in the nununu clothes, I would have loved to take Big Girl for a lunch at The Ivy in Beverly Hills or for some laid-back shopping in Malibu.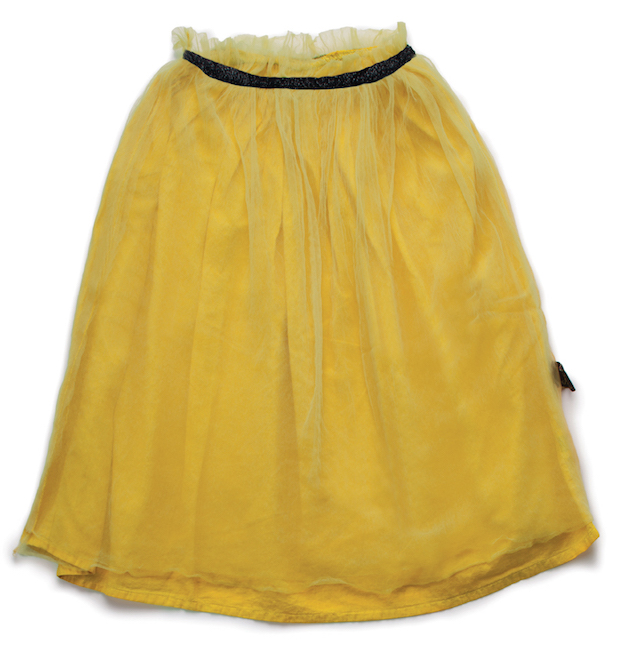 There are no teddies or princesses on these clothes. It's all very modern and there are a mix of pieces in grey, black and white, and some in a dusty pink or bright yellow. Every time four-year-old Big Girl wears one of the pieces she's received I feel she looks like a mini fashionista, who's seriously on trend.
The new collection includes long skirts–a key girlswear fashion trend for 2017–and Big Girl has worn the long yellow maxi tulle skirt (from £57) she received with a white patch tank top (from £48) and long dyed grey asymmetrical cardigan  (from £63) to a screening at Sony and a party. The clothes look effortlessly cool, and I feel they're for children with confidence because they're so hip.
But the fact that they're stylish don't mean they're uncomfortable to wear. The grey joggers–called riding pants (from £59) on the nununu website–Baby Boy received to review has become a favourite with him, and they're lightweight and a super practical staple piece for any young boy.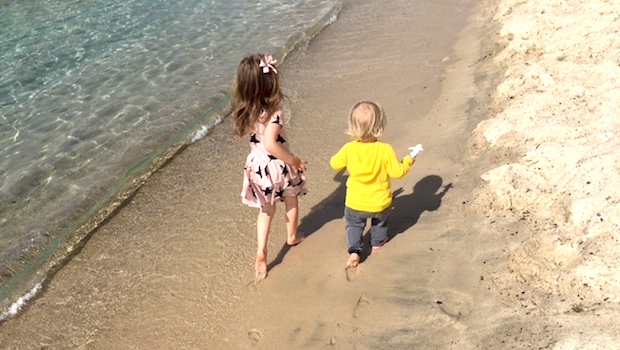 The joggers are easy to combine with anything from a classic shirt to the soft and comfy long-sleeved yellow nununu top with an oversized hood, which is pictured above.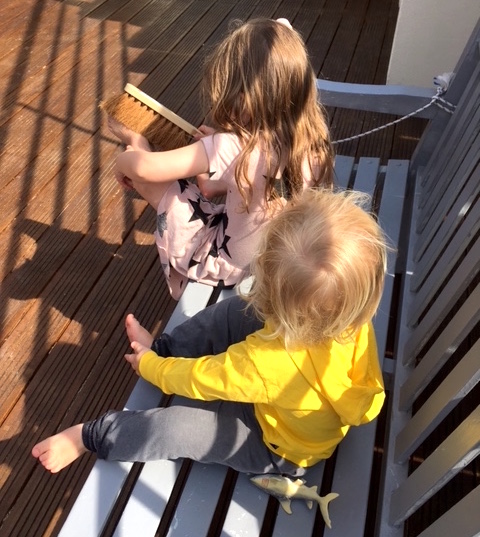 For Big Girl, I think the grey cardigan is a clear winner. It goes with both the soft and versatile star print dress, and the long tulle skirt, and since it's so different from her usual jumpers and cardigans it seems like she feels extra proud to wear it.
I'm assuming it makes her feel unique and perhaps a bit grown up, and it makes me think that even though I often dress her in classic clothes, she could now also pull off these very individual and uber cool outfits.
Bold, contemporary and unique for mini fashionistas!