Reviews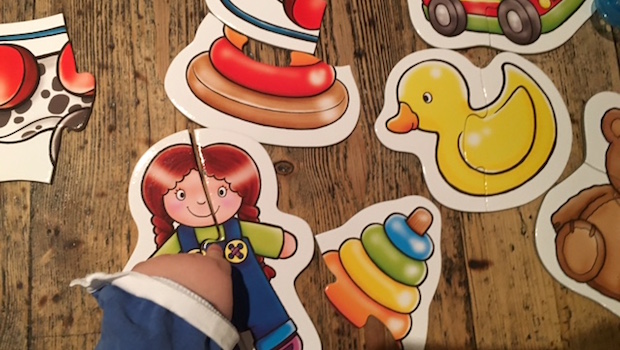 Published on May 7th, 2017 | 379 Views
0
Review: Toys puzzle by Orchard Toys for a first puzzle experience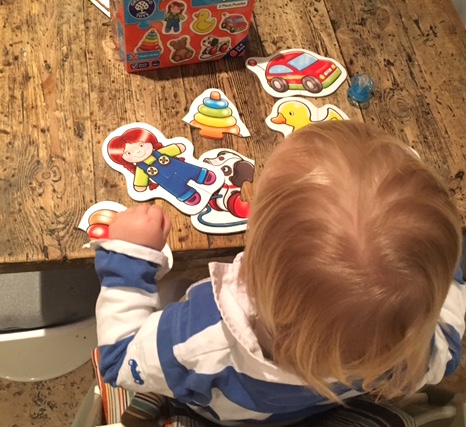 When I tidied our puzzles the other day I noticed one was down to three pieces. It was the Toys puzzle we'd received to review from Orchard Toys, and seeing the half-empty box made me smile.
The Toys puzzle pieces are missing because the puzzle has been a real hit. I didn't realise how early toddlers could do puzzles before, and I was surprised at Baby Boy's interest in this when he was just over 18 months when he received the box.
It's been fascinating to see how quickly Baby Boy learnt how to put together the six chunky two-piece puzzles in the Toys set by Orchard Toys, and the size of the pieces are ideal for little hands to hold and put together. The puzzles are all shaped as different toys, and they're colourful and I also like that the pictures are easy to relate to for toddlers.
I can't wait for the remaining puzzle pieces to resurface in the play room. Half a duck and half a dog is just no good!