Mummy-time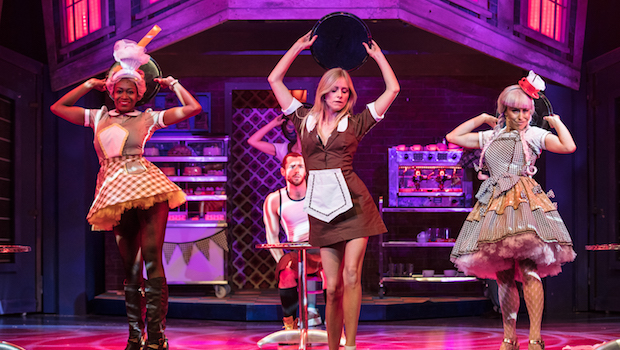 Published on November 16th, 2017 | 195 Views
0
Review: Son of a Preacher Man arrives at New Wimbledon Theatre with star-filled cast
When I spotted the name Diana Vickers on the poster for new musical Son of a Preacher Man, I had to take a closer look. I remembered her as our favourite from X-Factor 2008–back in the days when I was calling in votes every Saturday night–and there was no way I could pass on an opportunity to see her live. 
The unique voice was hard to forget and I was excited to receive an invitation to review the new musical she's playing in–Son of a Preacher Man, now playing at New Wimbledon Theatre until 18 November.
In the musical, Vickers plays Kat–one of three who search out the old Preacher Man music shop in Soho in the hope of mending their broken hearts. According to the story, Preacher Man was buzzing in the 1960s when its legendary owner was known for helping and giving advice to visitors. But times have changed and the three hopefuls who come there for much-needed support are faced with a coffee shop owned by the Preacher Man's son.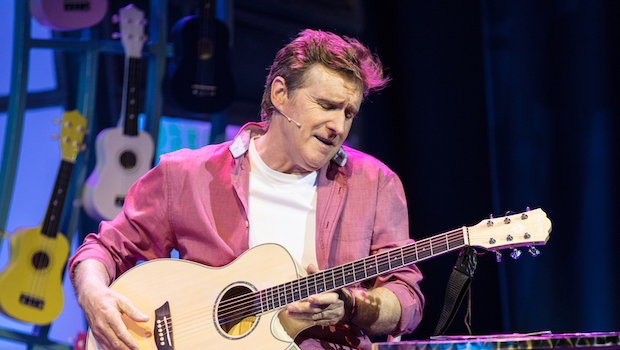 The musical play written by Warner Brown and directed and choreographed by Craig Revel Horwood features old Dusty Springfield classics like I Only Want to Be With You, The Look of Love and Son Of A Preacher Man. The actors didn't disappoint–performing one impressive song after the other–and for me it was the quality of the performances as opposed to the story that was the highlight of this musical.
In addition to Vickers, the musical is starring experienced actors Debra Stephenson, Ian Reddington and Michael Howe, and when the full cast was singing at the end, some theatre-goers even got up on their feet. I left the theatre glowing after the happy ending and beautiful singing.
An entertaining night out for two mums!
The running time was around two hours and 20 minutes, including a 15-minute interval. New Wimbledon Theatre was less than a 20-minute drive from Fulham in the evening