Reviews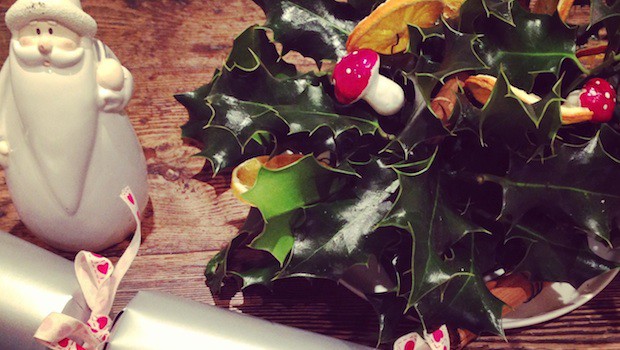 Published on December 30th, 2014 | 348 Views
0
Review: TaskRabbit for London mums with 101 things to do
On Christmas Eve we had a forensic cleaning consultant do a deep clean of our bathrooms. I didn't know forensic cleaning consultants existed before this day and I wouldn't have known where to find one myself. But that's why I was thrilled to have been offered the opportunity to try out TaskRabbit.
TaskRabbit connects customers with local taskers, who have been fully vetted and completed background checks on. By using the service, now available in London, Brighton, Reading and Guildford, customers can find people who can help them get through their specific to do list.
It sounded pretty amazing when I first read about it, and we were happy with the work the consultant did at our house. He was both friendly and professional. 
The only challenge for me was to initially decide what type of task to have done when I was first offered the opportunity to try TaskRabbit. I quickly realised I'm the type of person who would probably benefit from this type of offering. I really had more than enough tasks to get checked off my to-do list.
In addition to getting our newly refurbished bathroom ready for use in time for our relatives to arrive, I could have done with someone coming to set up Christmas lights in the garden, finish decorating the house for Christmas, or steam clean the carpet in the staircase–all things that ended up not getting done in time for Christmas Day.
Now after Christmas, I'm sure TaskRabbit will be brilliant for mums who don't have a personal PA, but would love to have someone help write thank you cards, organise a post-Christmas deep clean of the house, do preparations for a New Year's Eve dinner party, or pack away Christmas decorations and lights.
It looks like it's easy to get things done if you want to use TaskRabbit and find a pair of helping hands at times when there's too much to do. You simply book online by choosing a category – cleaning, handyman, assistance or moving – and entering a detailed description of your task and when you need help.
Life made easy!