♡ London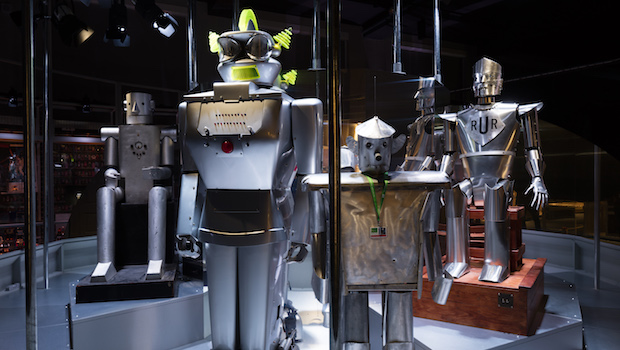 Published on July 5th, 2017 | 267 Views
0
Science Museum to host early-morning Robots viewing for families
On Monday I had to print out pictures of Big Girl with the robots she'd seen when being invited to visit the current Robots exhibition at the Science Museum over the weekend. She has been using the pictures to make a new book with the same title as the exhibition.
Our visit to the Science Museum clearly made an impression, and it made me wonder why we don't go to the museum more often. The Robots exhibition was particularly good for the entire family. The children walked in dancing the robot-dance, the only previous experience they have with robots, and we talked about the fact that robots were different from people and that they were like machines.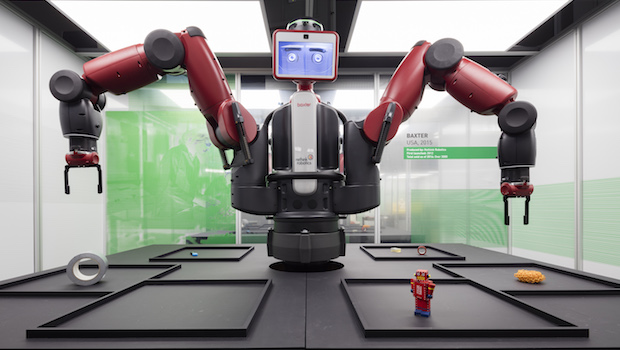 The exhibition explains the history of robots, and includes a room with robots we recognised from films and toy boxes. The highlight, however, was seeing the modern robots and understanding how advanced technology is today and how robots are currently used in the modern world. Big Girl and I talked about internet shopping, for example, and how a working robot may be of help in a large distribution centre.
But her very favourite robot did not have lots of arms. It was much more human-like and was named Pepper (left in the picture below). Pepper held a tablet and Big Girl could interact with her by following her instructions, which included turning Pepper's wrist to open a treasure chest on display on the tablet.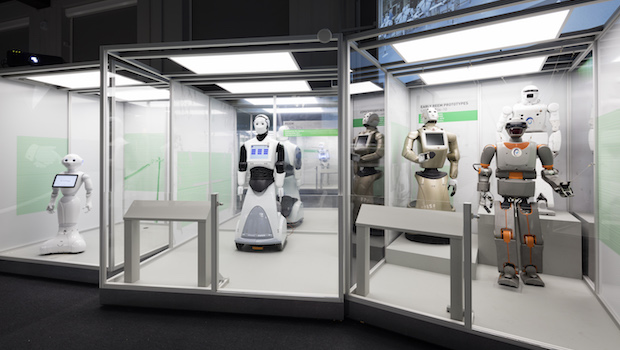 Pepper made such a big impression on Big Girl that I wouldn't be surprised if she keeps writing books about a Robot named Pepper for the rest of the summer months.
We had a chance to see the exhibition before the museum opened to the public, and there will be a special family event on 17 July for others who want to take the children in the early morning. The Mums and Dads' morning in Robots will take place on 17 July 2017 from 09.00 to 10.30am. The idea behind the event is to give parents, particularly those with younger children, the chance to visit the exhibition away from the crowds. Buggies will be allowed, and under 12s will go free.
Robots is open daily at the Science Museum until 3 September (on 19 October it opens at the Museum of Science and Industry in Manchester), with late opening every Friday night until 10pm. Tickets are £10 per adult. 
Robots exhibition, Science Museum, Mums and Dads' morning: 09.00 – 10.30am on 17 July 2017 
Photos: Plastiques Photography, courtesy of the Science Museum