Travel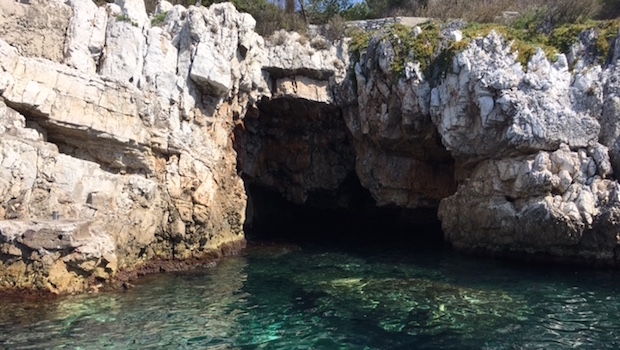 Published on August 10th, 2017 | 733 Views
0
Searching for holiday rental properties on the French Riviera
Sponsored post
After spending a week in Norway with a mix of rain and wind, I'm very happy I've booked another week in France before the end of the school holiday. We're returning to Juan-Les-Pins later this month, and I'm not surprised that The French Riviera is where we've had the most friends rent a villa this summer. When we were there earlier in the holiday we randomly bumped into not only friends of ours but also friends of Big Girl, and after leaving I've continued to receive pictures of other friends in the area too.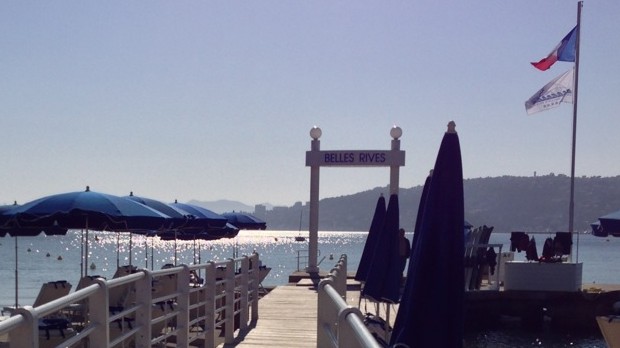 When we go we stay in a family place, but we have many friends who rent villas in towns less than an hour's drive from Nice Airport, including Villefranche-sur-Mer, St Paul de Vence, Mougins and Mandelieu. I've had friends asking me for advice about where to look for properties to rent, and that's why I was excited to collaborate with holiday rental company Clickstay and write more about the topic.
There are some beautiful properties to rent near the super charming towns on the French Riviera. The seaside town Juan-Les-Pins, which is buzzing in summer, is perfect for families who want a beach holiday. We spend our days in Juan-Les-Pins relaxing on sunbeds on beaches like La Jetee, where sun beds are €25 a day on the first row in high season.
On Clickstay, I noticed there was a beach apartment that was located near La Jettee, renting from €387 per week. The apartment has stunning views from the balcony, and it seemed like a good option for holidayers wanting to be right in the middle of the action and make the most of the Juan-Les-Pins beaches (advance booking of sun beds at private beaches on weekends during high season is essential).
This apartment is also a stone throw away from the ferry terminal, where there are ferry connections to Ile St Marguerite, Monaco, Cannes and St Tropez. Cannes is great for a day of shopping – although there are also a number of cool holiday shops like Kiwi, 1789 Cala and Vilebrequin in Juan-Les-Pins.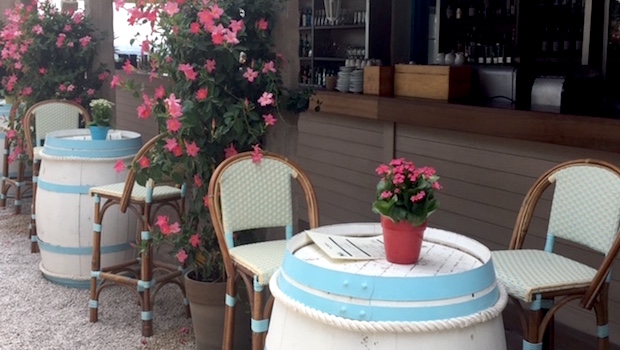 In July, we also took a day trip to Ile St Marguerite, where the popular restaurant La Guerite brings a lunchtime party atmosphere often associated with St Tropez to the Bay of Cannes. La Guerite looks like a hidden gem, and it feels like an exotic boutique resort oozing style. There's a restaurant, bar and sun beds (from €60 a day).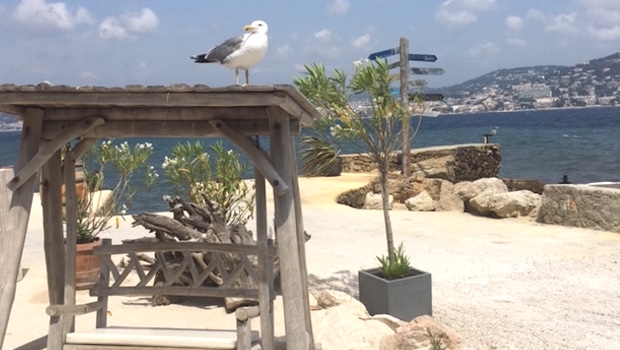 The proximity to the beaches, shopping and restaurants, as well as ferry connections, are top benefits of renting a beachside property in Juan-Les-Pins, but for other families it will be more suitable to rent a villa with a pool in a more quiet area.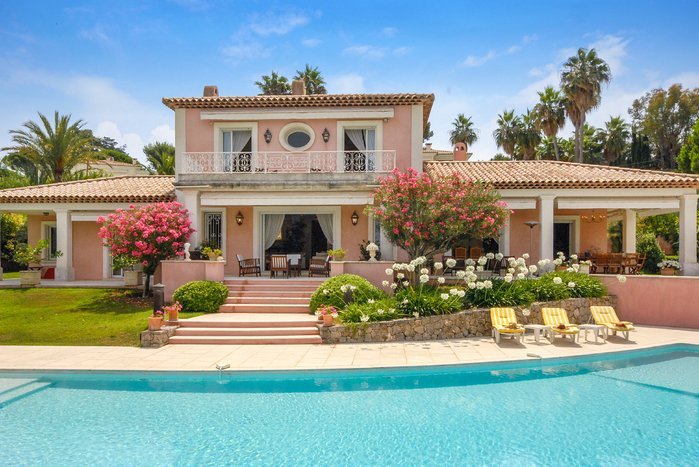 For a villa on the beautiful Cap d'Antibes, which could be a nice walk from Juan-Les-Pins and Antibes depending on the location, holidayers can expect to pay more. I discovered several villas available to rent on Clickstay near La Garoupe beach, with one that slept 10 and had a private pool and five bathrooms, starting from €7655 per week (see picture).
Plage Keller on La Garoupe beach is one of our favourite beach destinations in the area, and a lunch (and sometimes beach day) at Keller is a must for our family when we're in the area.
Happy holiday planning!
Disclaimer: This post was sponsored by Clickstay and Mummy in the City is registered for the Clickstay affiliate programme