Mummy-time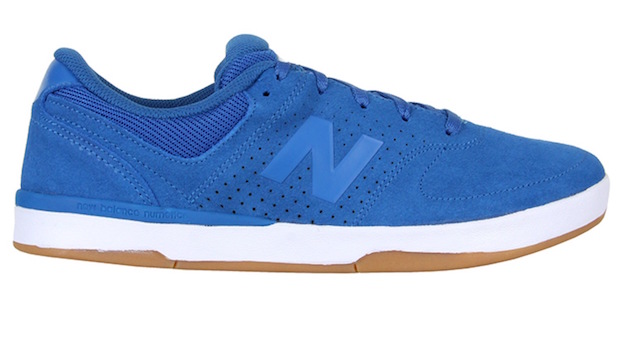 Published on November 18th, 2016 | 591 Views
0
5 SkateHut favourites for getting around London with kids
Two years ago now I bought Daddy T an adult scooter for his birthday, and although he was excited about the opportunity to get to the tube quickly in the morning, I've realised it's really me who needs that scooter.
As soon as 17-month-old Baby Boy no longer requires a buggy and can join four-year-old Big Girl, who is scooting to school every morning, the three of us will be speeding around London on two wheels.
Here are five things on my wish list from online skate shop SkateHut, which I've collaborated with for this post, for getting around London with kids: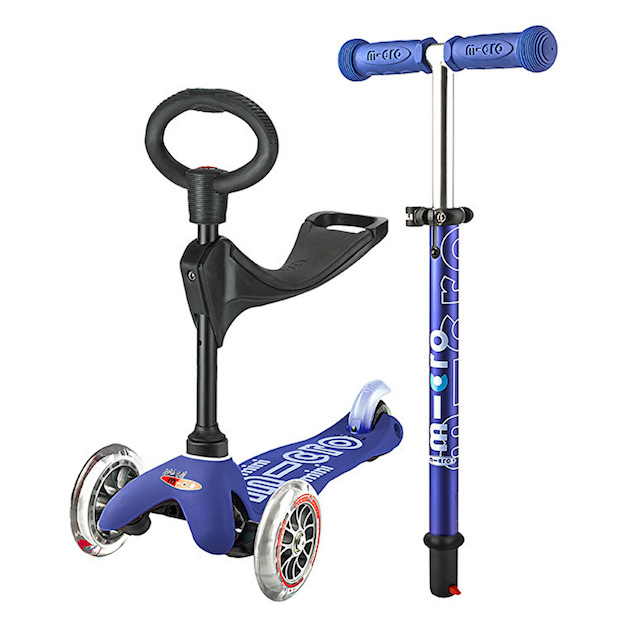 1. Mini Micro 3-in-1 Deluxe Scooter
I love the look of the new sturdy Mini Micro 3-in-1 Deluxe Scooter from Micro Scooters (£99.95), and this is on Baby Boy's wish list for Christmas. It would be great for getting him used to scooting, as he can start sitting on it and then converting to the O-shaped handlebar, which is ideal for little hands. It will last for several years, and four-year-old Big Girl still uses her Mini Micro scooter stage three–with the T-bar handlebar.
2. Micro Adult's Scooter 
With scooters having become immensely popular for the school run, adult scooters can frequently be spotted in the school yard and on the playground, and I adore the white Micro Adult Scooter (£174.95). It features large wheels and a low footplate, designed to make it easy and stress-free to scoot for grown-ups too.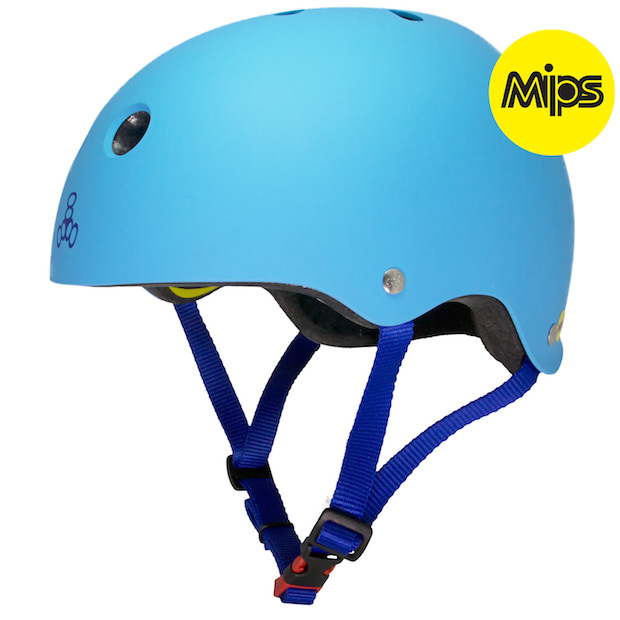 3. Triple 8 Brainsaver MIPS Helmet
My kids are not allowed to scoot without helmets, and when reading more about helmets now, I like the sound of Triple 8 Brainsaver Helmets (£54.95), which they could also have used for cycling. The helmets have a classic design and feature a patented MIPS technology low-friction layer, which absorbs rotational violence during a fall, reducing harm to the brain.
4. New Balance PJ Stratford Skate Shoes
On weekends when Daddy T joins in, he'll need comfy shoes to keep up with our packed weekend schedules. He often wears New Balance shoes, and I like the look of the bright blue New Balance PJ Stratford Skate Shoes (RRP: £74.95, Now: £67.99).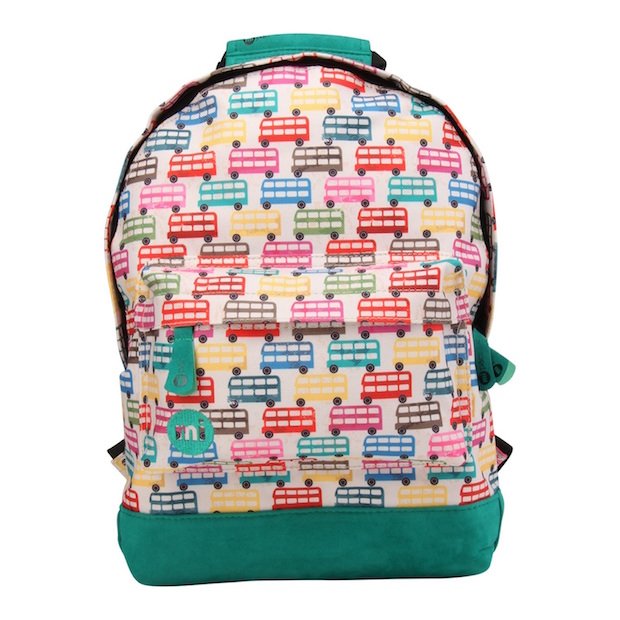 5. Mi-Pac Mini Buses Backpack
I discovered British backpack brand Mi-Pac earlier this year, and SkateHut, which has a large selection of backpacks, also stocks Mi-Pac for both kids and adults. I could see Mi-Pac Mini Buses Backpack being a cool backpack for Baby Boy when we need to bring a packed lunch for him on our journeys around the city.
Disclaimer: This post was a collaboration with SkateHut