Pregnancy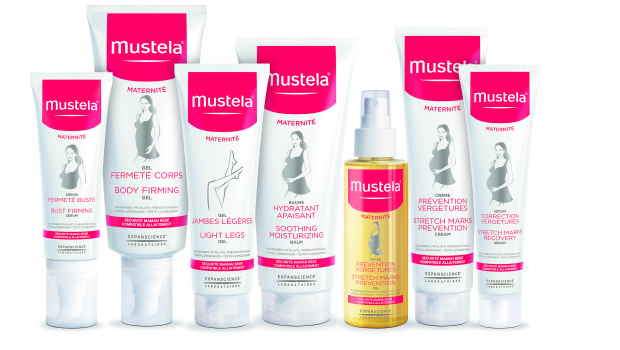 Published on January 31st, 2016 | 557 Views
0
Solving pregnancy skincare problems with Mustela Maternity
When I was pregnant the first time l kept getting leg cramps. The second time I got dry skin patches on my cheeks. I was not always loving being pregnant, and I was super careful, reading the fine print on just about everything.
With so much change, skincare needs can get pretty specific during pregnancy, and that's why I was excited to meet with French brand Mustela to hear about the new Mustela Maternity pregnancy skincare range. 
Mustela has become one of my go-to brands for baby skincare products because of their quality products with baby-safe ingredients I feel I can trust, and the new pregnancy range with seven products would probably have met many of my requirements for when I was pregnant last year. 
The range includes Light legs gel with avocado and menthol, which I think would have been my favourite product in the series, as I got completely dependent on applying leg creams towards the end of my first pregnancy. 
There are also three stretch mark products, including stretch marks prevention cream, stretch marks prevention oil and a stretch marks recovery serum, as well as a soothing moisturising balm, body firming gel and bust firming serum.

I've started seeing the Mustela Maternity products in more and more independent pharmacies, and since they've been specifically designed for soon-to-be-mums with both mum and baby in mind I think they're worth