Pregnancy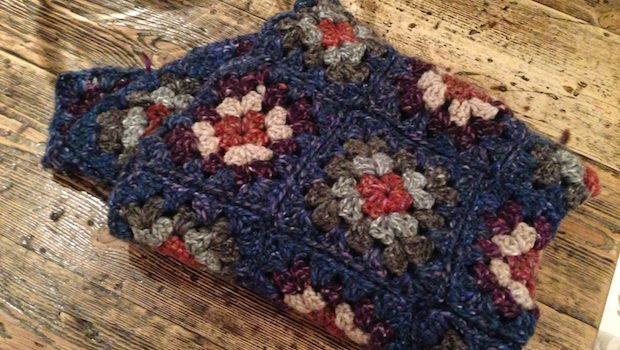 Published on September 11th, 2015 | 298 Views
0
When soon-to-be mums keep being told to sleep before baby arrives
'Other pregnant women go to bed at 8 and wake up at 10. It's not normal to go to bed at 12.30 and get up at 6.'
Daddy T was trying to make a point. He thought I needed to sleep more when I was pregnant, so that I would feel refreshed by the time Baby Boy arrived.
He was perhaps right in the fact that I probably needed to sleep a bit more and sometimes I had to take a nap, but I really didn't enjoy constantly being advised to sleep more during my first pregnancy. It seems like this is the standard comment to new and particularly first-time parents: "You better sleep now!"
I don't feel it helps to have slept for longer three months before a baby arrives, for example. For me, a lie-in on a Sunday in March was long forgotten by June. I don't think it helped me at all.
In the last weeks of pregnancy, I just wanted to get everything done before Baby Boy arrived, and there simply wasn't enough hours in the day to finish knitting a blanket I started in 2011, complete a work project, pack the hospital bag, do the final bits of shopping for baby, wash everything for baby, reorganise wardrobes and keep the rest of my life and Baby Girl's life as normal as possible if I were to fit in 10 hours of sleep here and there.
We'll simply have to sleep in two years from now instead!