Mummy-time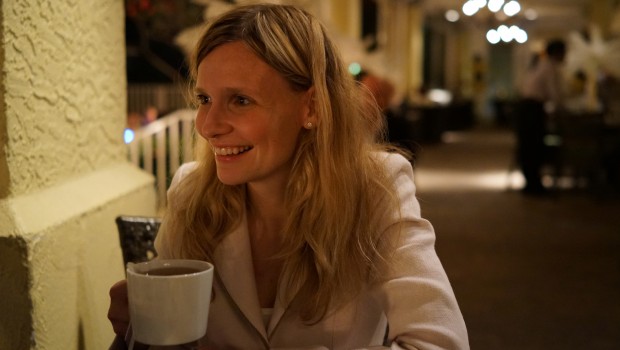 Published on September 24th, 2014 | 493 Views
0
Sponsored post: The meaning of emergencies
When I was asked by Spanish bank Santander's UK business to write about the meaning of 'in case of an emergency' I immediately thought about a Saturday I was walking around in Chelsea.
I ended up calling Daddy T from a sofa on King's Road. It was a the ultimate emergency.
He was taking Baby Girl swimming, and I had made it to the Designers Guild sale, which had opened only minutes earlier.
I had placed myself safely on a sofa, and there was no way I was going to move.
I just had to call him from the sofa to confirm that it was fine to swipe my credit card at the till, and return home with proof of purchase of a new centerpiece for the reception room which he hadn't seen.
He tried to suggest we could all go back another day, so it was clear he didn't really understand the significance of the bi-annual Designers Guild sale opening.
I couldn't exactly sit on my chosen sofa until 'another day'. There were people eyeing it already.
I was thinking minutes. Not hours–and certainly not days.
But eventually I heard the six words I wanted to hear: 'Ok, put it on your card.'
I came out smiling.
I'd bought a new sofa – and an armchair which was also simply too good to leave behind.
This is the meaning of an emergency.
This post was sponsored by Santander, which offers personal loans and a range of different types of credit cards.