Airtravel with baby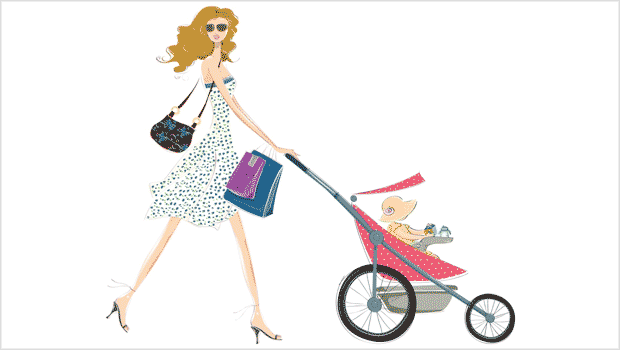 Published on October 29th, 2012 | 227 Views
0
Stress-free travelling with baby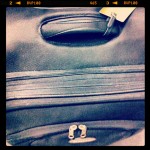 Daddy T thinks the only reason he's been invited to travel with Baby Girl and I is to be our personal porter for the trip. He gets to carry all Baby Girl's bags and equipment, but he doesn't get to sit with us on the plane. He's flying monkey class, while his two girls will be in row 1, enjoying a hot meal and some biscuits and cheese.
It wasn't his idea to spoil us either. It was mine. And although we limit the risk of sitting close to someone with a cold when we're flying business, it wasn't a health-based decision. It was a tier points-based one, as I've been stuck at home for several months now and my Executive Club membership year is coming to an end.
But Baby Girl cannot risk having a mummy without a precious BA card. We need our club sandwich and luggage-check at Terminal 5. I just know this is how Baby Girl prefers to travel.
Daddy T will simply have to accept that his girls have their needs when it comes to travelling in comfort.