Feeding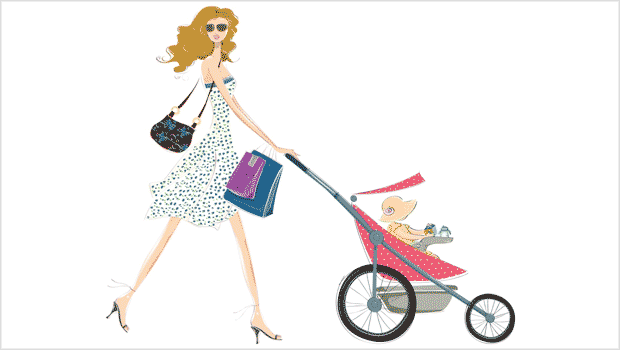 Published on August 25th, 2012 | 331 Views
1
Surviving engorgement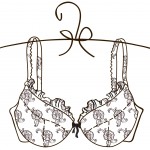 On Day 3 after the birth of Baby Girl I told Daddy T that I've never experienced anything worse than engorgement – the milk coming in. He had difficulty understanding how this could possibly be true when I had just been through a c-section earlier in the week.
But I've completely stopped thinking about the surgery. Somehow that seems to be nothing compared to suddenly be getting golf-ball size lumps under my armpit and rock solid boobs that make it look like I've had plastic surgery that went awfully wrong.
On Thursday, I started counting down the hours until our maternity consultant Hattie Weeks would arrive the next day. It felt like a hopeless situation, and I was probably as weepy as Baby Girl is when she's hungry.
Since we received help, it all feels better though. I'm using hot and cold compresses, draining the breast regularly and massaging the lumps in the shower.