Feeding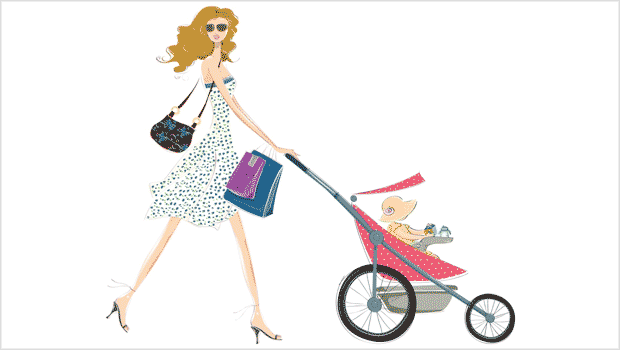 Published on November 23rd, 2012 | 301 Views
0
Surviving the bedtime shift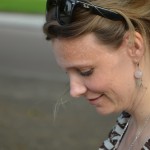 After putting Baby Girl to bed yesterday, I found myself wondering if chocolate would count as a meal. I was late with taking probiotics, and it said on the pack that they should not be taken on an empty stomach.
The only thing I wanted though was chocolate. The two hours before Baby Girl's bedtime are so full-on and tiring that I often find myself searching the fridge for chocolate when she's finally asleep. I just feel I need a quick energy boost.
But I don't usually make a meal of it. I only have a bit – but just that bit too much.
A seven o'clock chocolate treat is perhaps not the best way to lose a post-caesarean jelly belly. At least I'm quite sure that's not something my doctor had accounted for when estimating when I could hope to have a flat tummy after giving birth.