Travel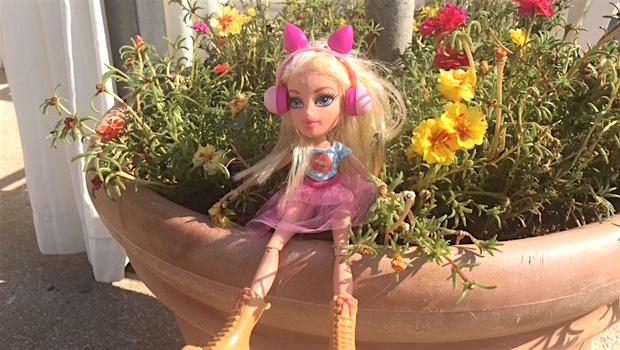 Published on October 19th, 2016 | 524 Views
0
Taking Bratz on an adventure abroad
When we go on holiday I always try to pack light. But the one thing we don't go anywhere without is toys.
On our last holiday Big Girl had a little backpack filled with everything from art supplies to a new Bratz Cloe doll she'd received to review as part of a Bratz Abroad campaign.
The Bratz fashion dolls, which were relaunched last year, are dolls that ooze individuality, and their dress sense is pretty creative. With a short tutu skirt, rock-style tee, chunky boots and oversized headphones, I'm not sure Cloe was appropriately dressed for life on the beach, but she was a fun and unique holiday friend and Big Girl played with her while waiting for food to arrive in restaurants and when sitting in the sand playing on the beach.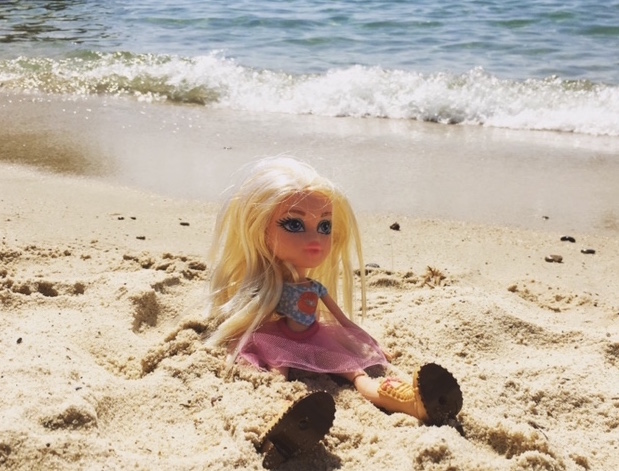 There's a cool Bratz Study Abroad series with dolls inspired by their travels and boasting traditional fashion, which would be particularly great for taking on holiday.
To continue the Bratz travel adventure, Big Girl has sent a Cloe Bratz doll she received to a friend in Switzerland, where the doll can start preparing for the upcoming ski season. 
Enjoy your time abroad Cloe!