Growing up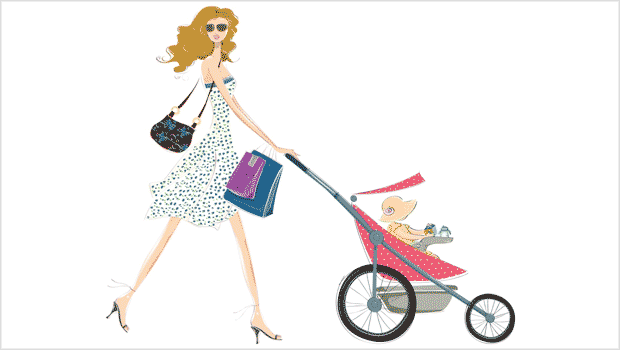 Published on June 21st, 2013 | 317 Views
0
The importance of tightening car seat straps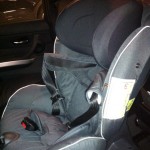 On Wednesday I was holding up the traffic in the car park at the Harbour Club in Chelsea. I was leaving the club with a very upset Baby Girl, who is not a big fan of the car and had just about survived her very first crèche experience. We made it three metres before we had to make the first stop, and I didn't even feel I had time to pull over.
I stopped the car and ran out when I thought Baby Girl was missing from the car seat. I can usually see the top of her head in the rear-view mirror, but this time her head was nowhere to be seen although I could hear her crying.
When I looked closer, I noticed Baby Girl hanging out on the side of her rear-facing BeSafe car seat trying to escape. I guess it's not much use having read all about car seat tests if I don't actually tighten the car seat straps evenly. Never again.