Airtravel with baby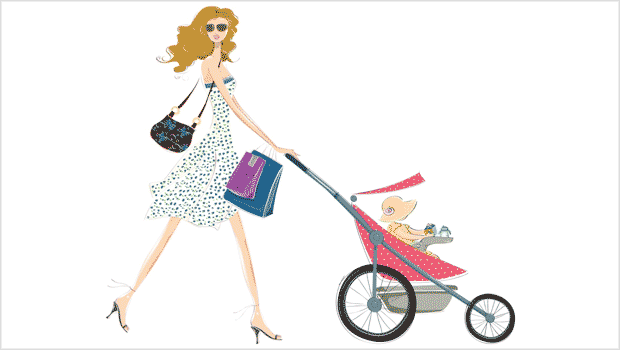 Published on October 31st, 2012 | 274 Views
0
The taste of breastmilk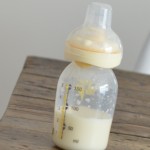 I feel I'm in debt to Daddy T. He took a massive hit on Thursday. We were going through security at Heathrow, and I was in the process of taking off my boots with one hand, holding on to Baby Girl with the other. When I turned around, I saw something I never imagined I would see. I saw Daddy T drinking my breastmilk – not just tasting, but actually drinking.
We had been advised to bring expressed breastmilk for the flight in case it was easier to give Baby Girl a bottle than to breastfeed her at take off. None of the bottles we own are 100ml or less, so I was prepared to have to taste it.
I had been anxious about it, but I never thought Daddy T would do it for me. I would never have asked him to do it for me either.
But he must be the best dad ever. He drinks what Baby Girl drinks. Whether it's tasting Baby Girl's reflux medicine to know what we're putting into her, or drinking 10ml of breastmilk in front of an airport security guard, Daddy T is up for the challenge. He's there for his girls.