Travel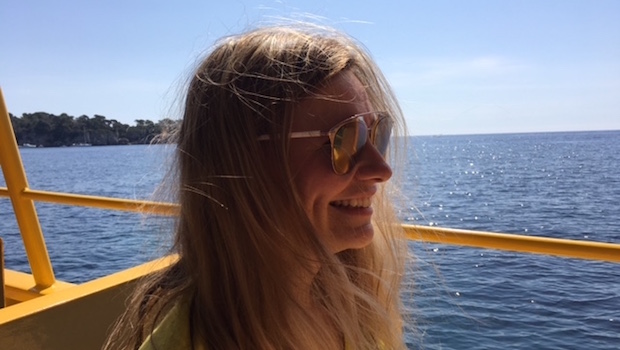 Published on July 24th, 2017 | 702 Views
0
5 tips for families holidaying in the South of France
In the past week, we've bumped into several London families in the South of France, and I know a number of other families who will be travelling to the area over the next few weeks too. Here are some of the things I've mentioned to friends coming: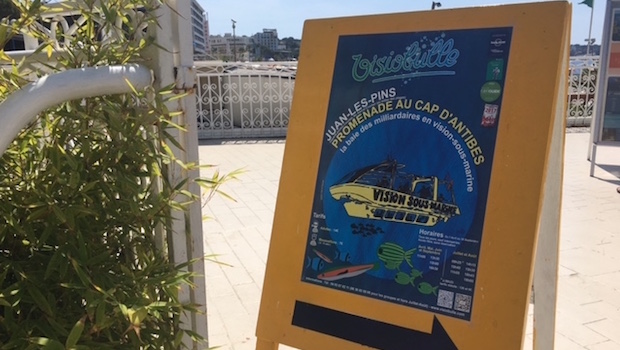 1. A family-friendly boat trip from Juan-Les-Pins
We went on a boat trip to see fishes this time, and it was great to break up our day on the beach with another activity. Visiobulle has a bright yellow boat that leaves Juan-Les-Pins a number of times every day and takes tourists on a trip to an area often called Billionaire's Bay. From the deck, you can see beautiful villas and scenery, and when going to the lower level of the boat, you can see fishes and sea stars through the glass windows. It felt a bit like a moving aquarium!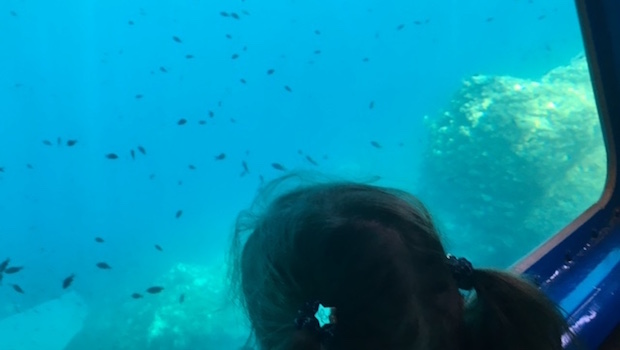 2. Toy shops in the Cannes, Antibes and Nice areas
We usually end up going to a toy shop at some point during a holiday, and we've often been to La Grande Récré. There's one near Nice Airport, opposite the popular Cap 3000 shopping centre, and there's also a La Grande Récré near Cannes-Mandelieu Airport and one in Nice, among others. King Kong in the centre of Juan-les-Pins is another favourite, and this shop has a good variety of toys despite being small. We've also been to JoueClub, which is located in Antibes and other places.
3. English speaking GPs in Juan-Les-Pins and Valbonne
Before we went on our first holiday to France when Big Girl was a baby, I researched English-speaking GPs as I wanted to have information at hand if we were to need to see a doctor. A few years back I was happy to be seen by one of the doctors on my list: Dr Bernard Cavaliero in Juan-Les-Pins who spoke English. I've also been recommended a British doctor in Valbonne–Dr Patrick Ireland.
4. Children's clothes shopping in Cannes
Shopping these days tend to be all about the children, and if we go to Cannes I usually stop by clothes shops Tartine et Chocolat, Jacadi, Bonpoint and Petit Bateau, and the baby and children's equipment shop Natalys, which also sells some clothes and toys. The shops are located on or near Rue d'Antibes. Another shop I would go to for baby and children's equipment is Aubert, and this is, for example, in a retail area in Mandelieu, making it easily accessible by car.
5. Playground and fun fair rides in Juan-Les-Pins
I think Juan-Les-Pins is brilliant for families, and the town has a good-sized playground and three fun fair rides in Parc de La Pinede, which is located in the centre of the town – behind Plage Ambassadeur and Plage les Pirates. We often stop by the park after long days on the beach.