Mummy-time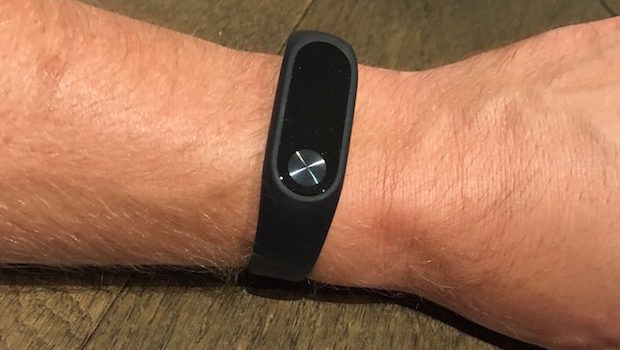 Published on July 30th, 2017 | 250 Views
0
Using Mi Band fitness band to monitor activity levels
The other day I spotted Daddy T running around the kitchen island. He was trying to beat me, attempting to record more steps than me on the Mi Band.
The Mi Bands by Xiaomi are our latest gadgets, and we're now both wearing the same fitness band, competing to get the most steps.
It's the very first time any of us have worn a fitness band, but we were completely sold when holidaying with relatives wearing the band.
Mi Band has a heart rate monitor in addition to a step counter, it has a very long battery life – 30 days–and the price seemed good. The silicone band also comes with a display screen, making it easy to view the time, steps and heart rate.
It seemed like a useful device to monitor our fitness – and encourage us to walk more. After starting to use it, I've found that it's comfortable to wear, and I keep checking it during the day to see where I'm up to. We've also synced our Mi Bands with our phones, using the Mi Fit app to analyse our results.
I'm failing badly on holiday, but I feel I walk a lot in my everyday life, so I now can't wait to get back to normality to prove to Daddy T that I really am pretty active.
Just wait, Daddy T!