Mummy-time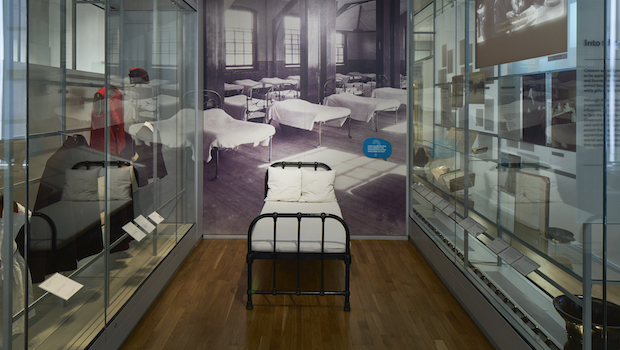 Published on January 22nd, 2018 | 258 Views
0
Review: Visiting The Foundling Museum in London
When I walked out of The Foundling Museum on Thursday I was thinking about what might be the right age to introduce children to the story about the UK's first children's charity The Foundling Hospital which is brought to life in the small museum near Russell Square. It was my second time at The Foundling Museum, and returning as a mum made it a different experience for me.
I had been invited to preview the new The Lost Words and Lucky Button exhibitions, which opened on Friday, and while I was there I also took the opportunity to browse the permanent exhibition. The Foundling Museum celebrates the history of The Foundling Hospital, which was established in 1739 by Thomas Coram to care for babies at risk of abandonment.
In the museum, children can dress up as a foundling boy or girl using the historical costumes on the dressing-up rail, and the museum runs regular family workshops. In the introductory gallery, visitors can also hear commentary from former foundlings, and there's a large table where children can sit and do activities. In addition, there's a beautiful collection of historic paintings–a number with scenes from The Foundling Hospital.
When hearing stories from the institution, I can easily get teary eyed, but I like that the museum gives visitors an insight into what London was like at the time The Foundling Hospital was founded. I learned that 75% of children born in London never lived to see their fifth birthday at this time in history, for example.
In addition to learning more about the charity, I also enjoyed seeing a series of original illustrations by  illustrator Michael Foreman produced for Lucky Button (Walker Books, £9.99), a new book by Foundling Fellow Michael Morpurgo. Lucky Button tells the story of a boy who meets a ghost of a former foundling, and I found it extremely moving when recently reviewing it, making me want to learn more about The Foundling Hospital.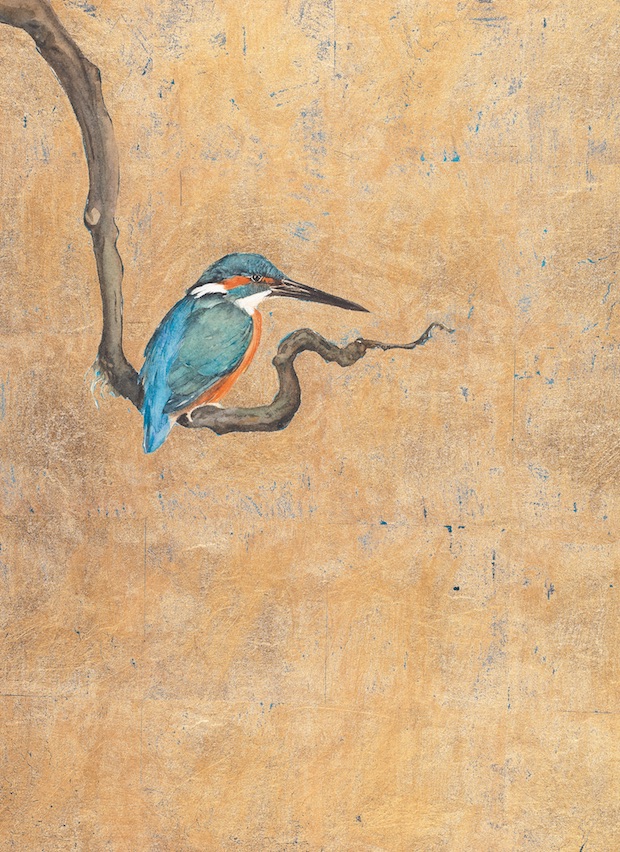 In the book, readers hear about the importance The Foundling Hospital placed on fresh air for children, and this ties in with the new exhibition at The Foundling Museum, The Lost Words. The Lost Words is a collaborative project between author Robert Macfarlane, and artist and author Jackie Morris (see Jackie Morris, Kingfisher left), in response to their belief that nature is in retreat from children's stories and imaginations. The exhibition presents a new series of poems and accompanying illustrations, celebrating British nature and wildlife. Visitors can expect artworks and poems dedicated to species common to Britain's wildlife, such as the magpie and the dandelion – all things many mini Londoners might not see too often.
The Lost Words and the Lucky Button exhibitions are open until 6 May. 
Photo from the introductory gallery at the the top by GG Archard