Baby shopping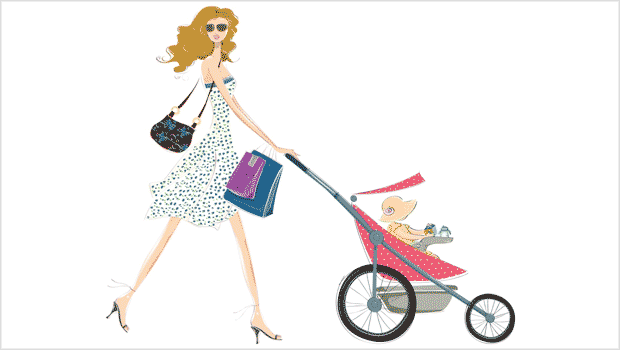 Published on October 23rd, 2012 | 304 Views
2
Visiting grandparents with a newborn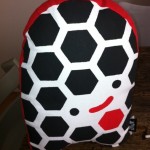 Grandpa P has started to wonder how it's possible that I turned out like I did. I didn't own a black and white toy or a baby DVD when I was an infant. I didn't get a daily developmental massage. I didn't have an organic baby shampoo, and he and Grandma N didn't even use anti-bacterial hand sanitiser. It seems like it's pretty amazing that I still grew up and became quite normal.
But it's best not to take any risks. The way I grew up is probably not for Baby Girl. That's why I've had to send very detailed instructions to Grandpa P and Grandma N, who have already spent more than a week preparing for the long weekend when Baby Girl and I will come and stay with them.
The instructions I've sent have included everything from what cleaning product to use in the bath tub where Baby Girl will have her daily bath to what type of organic cotton wool Baby Girl will need for her morning top-and-tail session.
Two days ago, Grandpa P texted and asked if anyone would be coming for a control check prior to our arrival. Knowing that I didn't even have a hooded towel when I was little, I clearly would have wanted to do a very thorough assessment if I'd had the chance to do so.