♡ London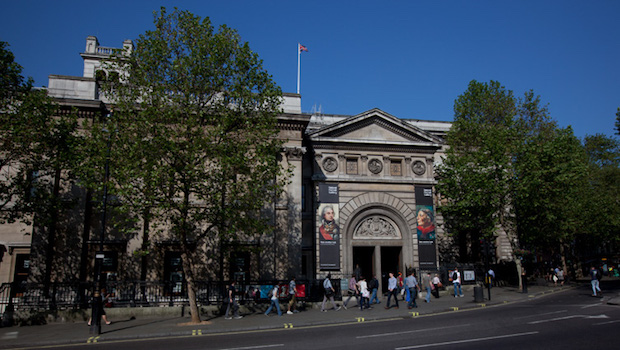 Published on August 1st, 2017 | 440 Views
0
Visiting National Portrait Gallery with kids this summer
Art museums are often off my radar for visiting with young children, but this week I was gutted to have to decline an invitation from National Portrait Gallery. I've read about the holiday families programme at National Portrait Gallery, and I've also told friends about some of the free events I would have wanted to attend with the children if we hadn't been away. 
This summer, children can get creative in drop-in families art sessions designed for different age groups in the Gallery spaces, exploring what makes a portrait and using the contemporary collection as inspiration.
For budding artists, there are also numerous other workshops and a new Families Summer Sketching trail designed by children's illustrator Marta Altés. Families can explore the contemporary galleries and the BP Portrait Award 2017 using the Summer Sketching trail and other resources from the Family Activity Base.
In terms of the workshops, I particularly like the sound of the workshops taking place on 20 August, when families can join Play-Doh artist Eleanor Macnair to recreate a photographic portrait from the gallery's collection. Families will get to mould a background, figure and clothing to bring a black and white photograph to life in vivid colour, and there is one session for children aged 3 and over and one for children aged 7 and over. The workshop is free, but tickets are required and will be available from an hour before the event. 
Great for an artistic and unique London day out with kids!
Photograph: Born Digital