Baby development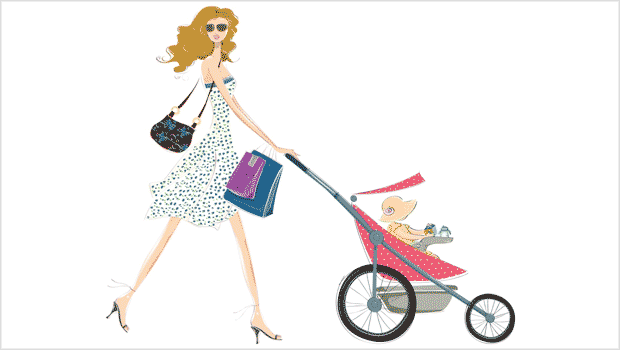 Published on April 30th, 2013 | 285 Views
2
When baby starts sleeping through the night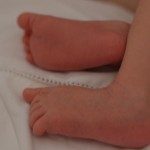 A few weeks ago, someone advised me to see a herbalist when I mentioned that I didn't get as much sleep as I would have liked. It made me feel slightly misunderstood.
I would have had no problems sleeping through the night if everyone else in our family had been asleep. The issue was that someone needed a bit of milk or some TLC every four to five hours or so.
But now it's a different story. Baby Girl, who is eating more and being very mobile, has been sleeping through the night the last couple of nights, and I have been the one waking up every hour, worrying about why she's not been up.
On Saturday, eight-month old Baby Girl slept for 11 hours and 18 minutes, setting her own personal record. While she was fast asleep, I was up checking on her breathing and making sure she was fine.
And she was.
I really don't think I'll need any herbs. I just need Baby Girl to continue what she's doing to give me confidence to sleep through the night too.