Baby development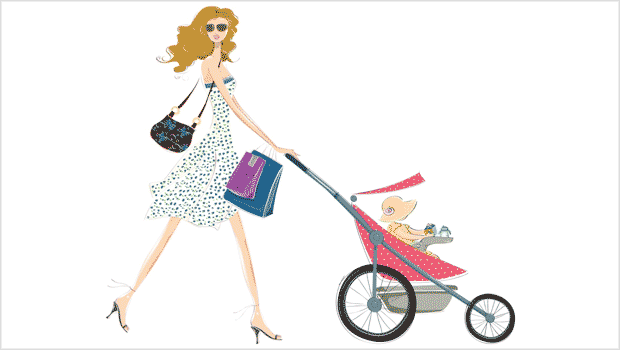 Published on February 22nd, 2013 | 289 Views
0
When baby starts waking up too early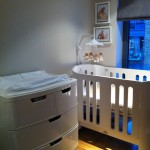 Six-month old Baby Girl doesn't seem to mind having a mum who is getting more and more exhausted. In fact, it's almost like she's enjoying it. She's been smiling a lot more in the last few weeks.
But her waking up earlier has had the opposite effect on me. I'm definitely not smiling much when she wakes up at 5.30 and refuses to go back to bed.
It's like she's decided this is her routine now. Even when I've tried putting her to sleep a bit later, she seems to think a new day starts at 5.30 instead of at 7.00 when it used to start.
It doesn't help that the room is dark, or that Daddy T and I are both fast asleep and can't possibly be disturbing her. She still wakes up and starts chatting away, and as soon as she sees me, a huge smile appears on her face.
It's impossible to get annoyed – even when it feels like it's in the middle of the night and I'm not going to survive without more sleep. But I guess Baby Girl just wants Daddy T and me to learn the true meaning of compromising.
And we have done that now. Daddy T now knows compromising means sacrificing ten minutes of sleep in the morning to entertain Baby Girl – and I know compromising means getting a first-class opportunity to take a power nap.