Competitions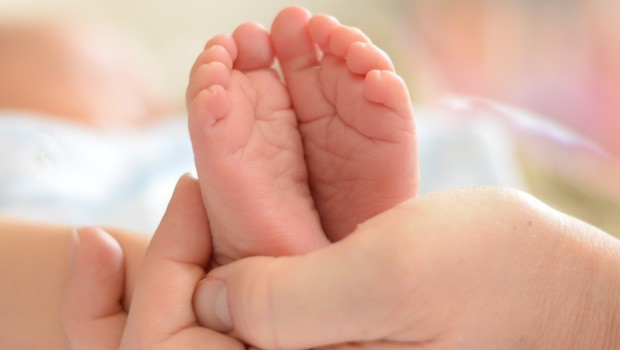 Published on November 2nd, 2017 | 681 Views
4
Win £50 John Lewis voucher with Bepanthen Nappy Care Ointment
This post is a collaboration with Bepanthen
When I first added a nappy cream to my Ocado delivery five years ago, I had no idea how to use it. It wasn't before a maternity consultant explained it to me at home that I realised I would be going through quite a lot of that thing, using it as part of the nappy change routine to add a protective layer to baby after cleaning to avoid nappy rash.
Since that time I feel like I've come very far. So far that this summer one of the topics on a WhatsApp group I'm part of was nappy rash, and we were all able to offer different advice on how to help a little one survive nappy rash. I've heard cleansing with Evian on cotton wool and keeping the nappy off at times if possible, but most importantly it is using nappy cream.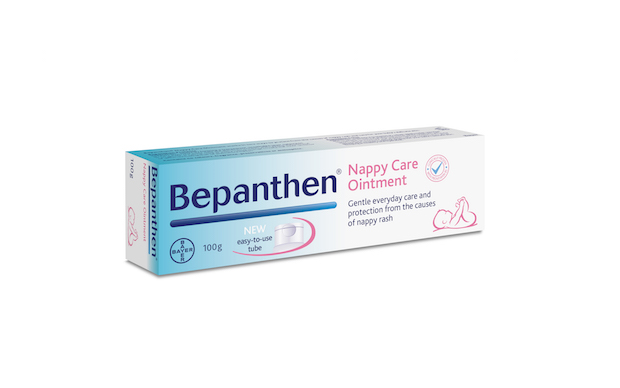 After the WhatsApp chat I wasn't surprised to read a note from Bepanthen that said up to a third of babies and toddlers in nappies have nappy rash at any one time, and to help protect against the causes of nappy rash it is important to remember to use nappy care ointment, particularly for the bedtime nappy change when a nappy is on for the longest time.
Bepanthen kindly sent a box of goodies, including Bepanthen Nappy Care Ointment, which I just discovered is free from fragrance, preservatives, colours and antiseptics. In fact, it includes no unnecessary ingredients and cares for baby's skin with pro vitamin B5, which aids the natural recovery of the skin and keeps it soft.
I'm excited to announce that one lucky reader can also win one baby bundle, consisting of a six-month supply of Bepanthen Nappy Care Ointment, a cuddly toy and a £50 John Lewis voucher from Bephanthen. To be in with a chance of winning the voucher from Bephanthen, please follow the Rafflecopter instructions:
To be entered into the prize draw, entrants must log into Rafflecopter with either their Facebook account or their name and email address. Once logged in, they will be shown the entry requirements of the giveaway. The competition is open to UK residents, and you must be over 18 years of age to enter. One winner will receive 1 x baby bundle, consisting of a six-month supply of Bepanthen Nappy Care Ointment, a cuddly toy and a £50 John Lewis voucher. The winner will be selected at random from all entries received by the closing date. The giveaway closes at 12.00am (GMT) on 9 November 2017. Any entries after this date will not be considered. The winner will be contacted within three days of the giveaway closing. The winner has 28 days to claim their prize and provide their contact details. The prize will be sent to the winner directly from Bepanthen within ten working days of the prize being claimed by the winner. The prize is non-transferable. There is no cash alternative. The giveaway is run by Mummy in the City in conjunction with Bepanthen. There will be ONE winner and the prize is as specified. No correspondence will be entered into.