Mummy-time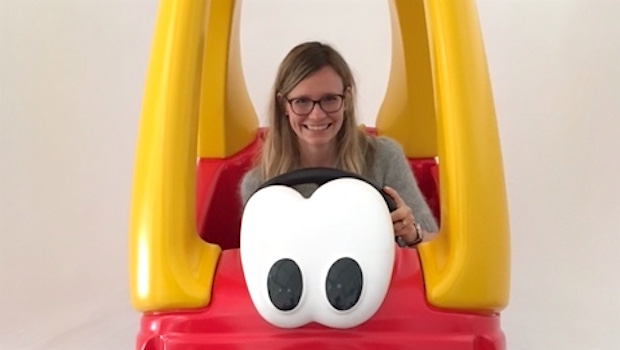 Published on September 30th, 2016 | 307 Views
0
5 ways I've made school pick-ups unnecessarily stressful
1. When I was standing at High Street Kensington after boarding the wrong train at Earl's Court and there was no new train going in the direction I wanted to go in the 10 minutes I waited on the platform. I then realised I was at the wrong platform and there had been numerous trains to take if I'd been at the other side like everyone else. Run, run, run!!
2. When I next took the tube a few days later and promised myself to focus on where I was going and get off at the right station, but suddenly found I'd forgotten to get off the Piccadilly Line at Earl's Court and ended up at Barons Court instead. Aargh!
3. When I tried to fix the tube mistake and get an eastbound train back to Earl's Court, but got confused when the next stop was suddenly West Kensington and exited. Where was this stop when I came here? 
4. When I eventually made it back to  Earl's Court and boarded a new train, but looked up and found myself back at High Street Kensington like earlier in the week. OMG! This is a complete maze!
5.When I was standing at High street Ken worrying about the time and heard there was a good service on all lines apart from my one–and I was most definitely going to struggle to make the school pick up despite having estimated an hour for a 20-minute journey.