Growing up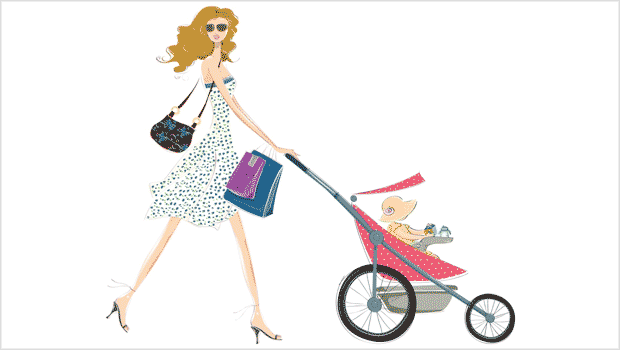 Published on April 22nd, 2013 | 356 Views
2
Baby's favourite giraffe toys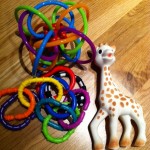 Daddy T told me to buy three of the Sophie the Giraffe multi-textured rattle yesterday. He simply couldn't see the point in just getting one at a time any more.
Baby Girl is already on her third. She's also on her third Sophie the Giraffe ice bite teething ring and on her second Sophie the Giraffe teether.
In fact, she must be the ideal customer. She keeps losing toys or having them damaged.
Baby Girl is not the only one to blame though. She is clearly responsible for dropping them out of her buggy from time to time, but that's not how we usually lose toys.
Two were chewed by a dog, one was put in the washing machine by mistake, and one was left attached to a high chair in a museum.
Perhaps we should start having a standing order on giraffe toys, as well as wipes and nappies.