Baby development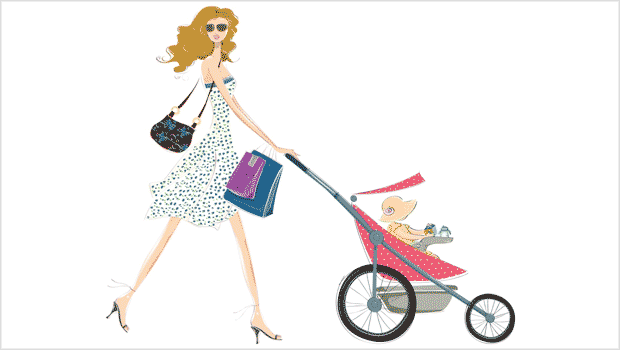 Published on November 28th, 2012 | 294 Views
0
Best place for baby's lunchtime nap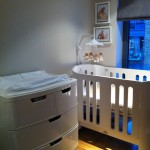 Daddy T doesn't understand why my schedule is always packed. He seems to think it would be a much better idea to spend more time at home to get some rest. But I don't think he knows what it means to be at home with Baby Girl. There is certainly no such thing as resting.
I still tried to follow his advice yesterday. I've been struggling with mastitis in the last week, and it sounded quite nice to take it easy one day. But by noon, I suddenly remembered why we're always out.
Baby Girl prefers a bit of background noise. When I was in a restaurant with her the other day, the manager came over and offered me to move to a quieter table to avoid having other customers disturb Baby Girl, who was sleeping next to me.
But we stayed. Restaurant noises don't seem to disturb her. She appears to find her quiet bedroom much more disturbing.
In fact, next time I take Daddy T's advice on trying to get some rest, it would probably be more sensible to turn on the TV on a lunchtime cooking programme, put Baby Girl to bed in her carrycot, and park it next to the TV. That way her home might remind her of one of our favourite hangouts, such as Daylesford Organic or Colbert, where she prefers to be when she's taking her nap.