Growing up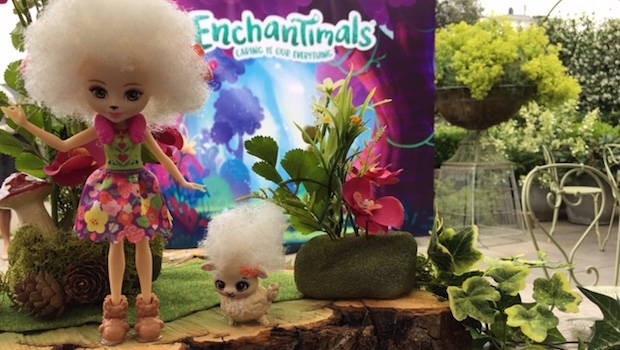 Published on June 27th, 2017 | 565 Views
0
Celebrating the launch of Mattel's Enchantimals dolls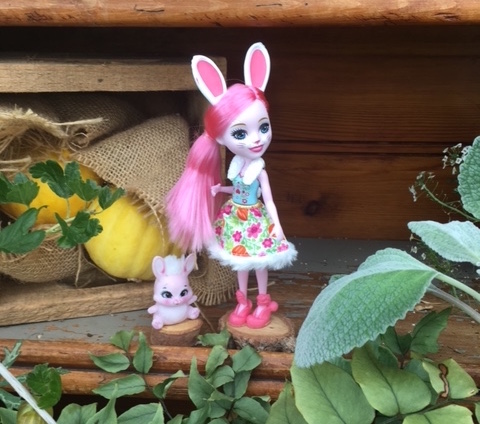 On Sunday morning I had a four-year-old up from 5.40am, bouncing around in excitement. I was feeling pretty awful after this way too early start, but Big Girl simply couldn't wait to go to the breakfast we had on the agenda–the launch breakfast for Mattel's new Enchantimals dolls.
The Enchantimals is a new doll brand that celebrates the bond between children and animals, inspiring stories of friendships with pets and compassion towards animals. The dolls are dressed up as different animals and come with a small pet. There are four core character, including Felicity Fox, Sage Skunk, Bree Bunny and Patter Peacock.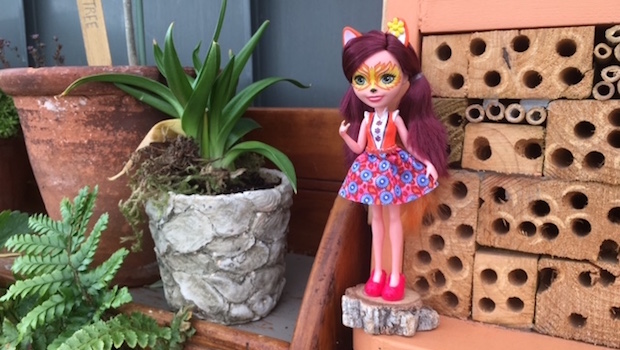 We received Bree Bunny, who wears bunny ears, has pink hair and bunny face paint, shoes to take on and off and comes with her cute pet Twist; and Felicity Fox, who wears a fox headband, has shoes to take on and off, fox-themed face paint and comes with her sweet pet Flick.
At the event on the roof terrace at Ham Yard Hotel–a magical setting for The Enchantimals launch–we made pretty floral wreaths, bunny and fox head bands and there was face paint and nature-inspired cakes.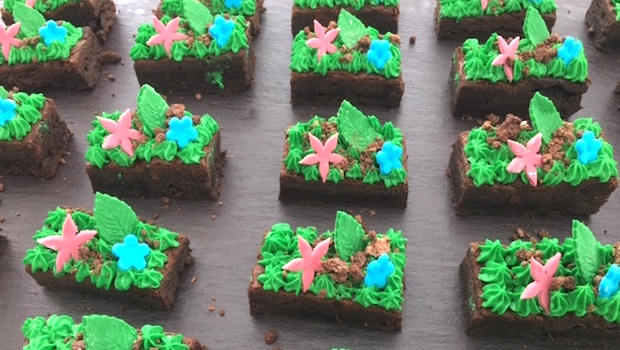 Big Girl was waiting patiently to play with Bree Bunny at the event, and it was amazing to see the excitement in her eyes when she opened her own new doll after receiving one. Since then The Enchantimals have continued to be the dolls of choice, and Big Girl commented that if she had more friends over some could play the pets and some could play the girls.
A sweet and charming new launch from Mattel that will appeal to girls who love face paint, dressing up and pets!
The Enchantimals will be available from 1 July (RRP £8.99), and the characters will come to life through short YouTube content and a 60-minute televised special in the autumn.