♡ London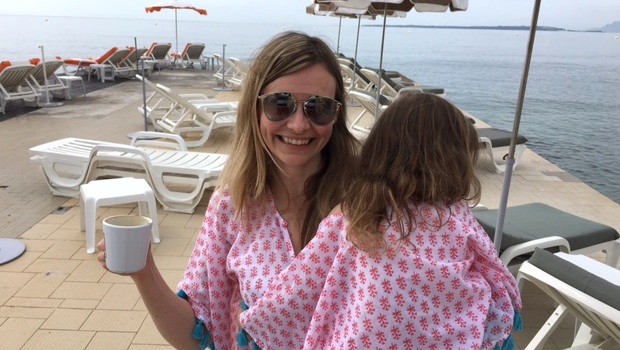 Published on May 25th, 2016 | 552 Views
0
Children's pop-up shops open in Chelsea and Fulham
Seraphina
Stylish beachwear brand Seraphina, which offers chic summer dresses and cover-ups for both children and women, returns to King's Road with a pop-up shop from 6 June to 7 July. The pop-up at 340 King's Road will be brilliant for getting mum and daughter beach holiday ready, with some styles available in matching colours and styles. The picture above shows three-year-old Big Girl and me in Seraphina beach cover-ups we received to review. More to follow next week!
Four Fairies and a Prince
Online children's clothing boutique Four Fairies and a Prince, which features a range of Scandinavian and Dutch brands, has a pop-up shop in Halva Bakery and Patisserie on Fulham Road, near Parsons Green. The pop-up is open until tomorrow Thursday 26 May, and it is open from 8am to 6pm today and tomorrow.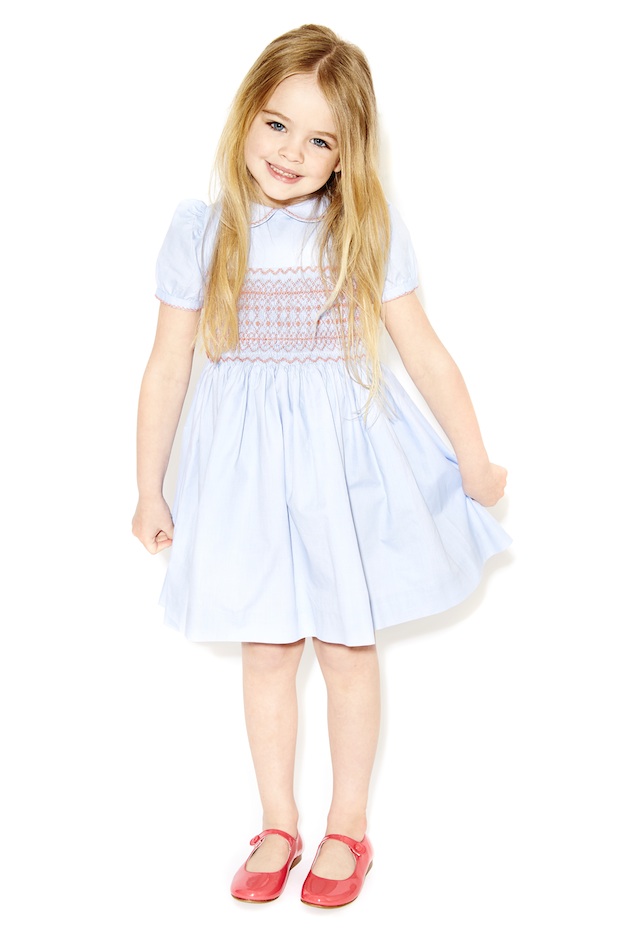 Pepa & Co
Children's fashion boutique Pepa & Co, specialising in Spanish brands (see picture on the left), is part of the Summer Box pop-up on King's Road again. Summer Box, which is open until 5 June on 340 King's Road, is a collaboration between a number of chic boutiques, and it's now the place to go to shop for swimwear from Beach Candy, home accessories from Lalibella, luxury accessories from Iria De Ana and children's clothing from Pepa & Co. Pepa & Co has also recently launched a showroom in Fulham–just off New King's Road and near Clip n' Climb Chelsea and Chel Ski–which is open by appointment.