Travel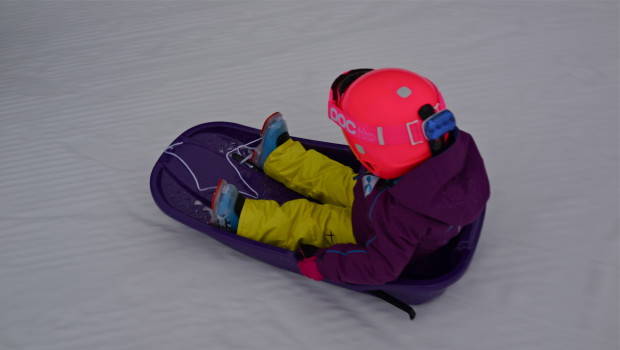 Published on February 23rd, 2015 | 527 Views
0
Combining city and ski on holiday with kids in Oslo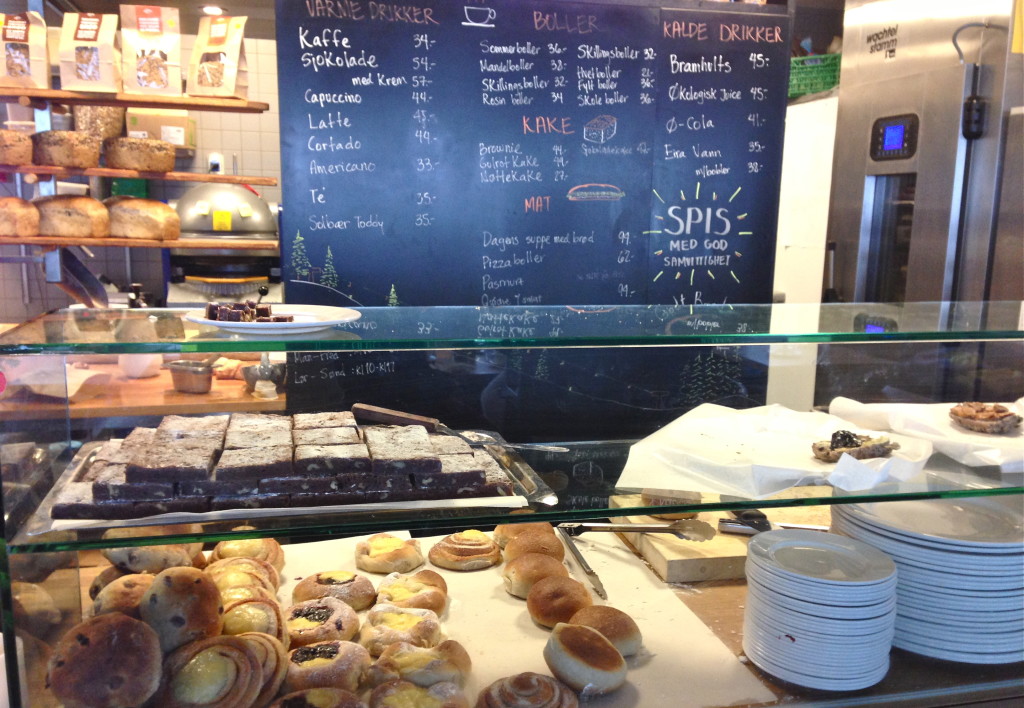 'Can we build a sandcastle on holiday in Norway, mummy?'
I had to disappoint Baby Girl the other week when the two of us were going on holiday to Oslo for half-term, and with it being February it was not exactly going to be a beach holiday.
But what I realised Oslo was brilliant for was teaching young children to ski. For families looking for a combined city and ski holiday Oslo is actually a pretty perfect destination.
Baby Girl and I had four fantastic days in a children's slope with a lovely cafe at the bottom. There were perfect skiing conditions, a free children's ski lift, a ski school offering group courses from ages 3-4 or one-to-one lessons, free on-site parking, a contemporary cafe serving yummy baking goods and sandwiches and a Duplo play corner inside.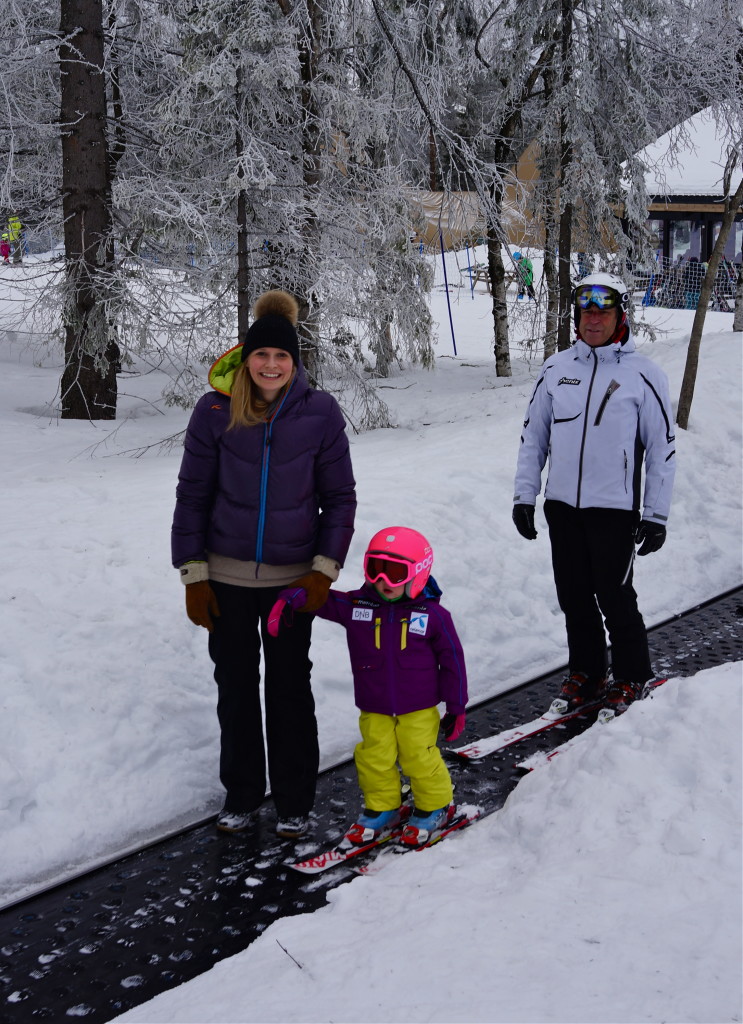 When the whole point of our trip was to teach Baby Girl to ski and let her go tobogganing, build a snowman and play in the snow, this was exactly what we needed. There would have been no point going to a mountain resort, as we didn't even need to ski ourselves to help her in the lift, and I was running around in the slope wearing ski clothes but no skis.
I think the alpine area 20 minutes from central Oslo–Oslo Vinterpark–makes Oslo a fantastic family destination for short breaks during the winter season. I was really amazed with what we could fit into a day by spending every morning on the slope and heading back to the city at lunchtime.
I would recommend renting a car if you plan to go skiing, as taxis are expensive, and it also seemed to be best to pre-book ski lessons. For a cozy hotel in an affluent part of the city, several friends have recommended Hotel Gabelshus at Frogner, which is around 20-minute drive from Oslo Vinterpark, or for a hotel outside the city centre but near top attractions, such as the ski jump, and a few minutes by car from Oslo Vinterpark, Holmenkollen Park Hotel is a large hotel with superb views, where Daddy T and I also had our wedding.