Baby activities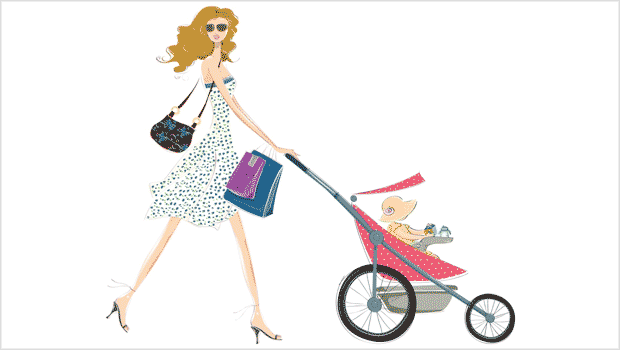 Published on October 25th, 2012 | 360 Views
0
Entertaining baby in the car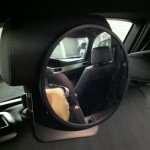 Somehow my rendition of "We Are Young" must be very calming. Baby Girl was sitting in her car seat with eyes wide open yesterday, and I was desperately trying to entertain her by singing along to the radio.
I usually try to take her out in the car when she's asleep. I turn off the radio and drive around in silence, constantly looking in the mirror where I can see her since Daddy T has installed a back seat mirror for me.
But this time, it didn't look like she would want to sleep a single second. Instead, I tried to give her a bit of play time by putting her new Tiny Love Take-Along Arch on her car seat, turning up the volume on the radio and singing along loudly.
I was quite pleased with myself when I didn't hear any crying from the back seat. My singing seemed to go down much better with Baby Girl than it does with Grandma N.
But Baby Girl must have gotten "We Are Young" mixed up with her lullabies. When I looked in the mirror again, I could see that she was not digging my singing like I thought. She was sleeping through it.