Growing up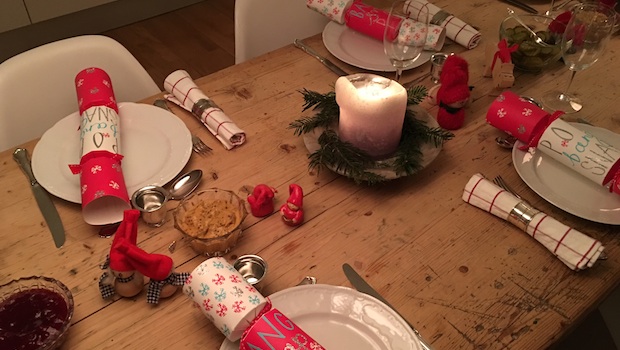 Published on December 22nd, 2017 | 204 Views
0
Finding top kids Christmas books
One of the last things on my to-do list for Christmas has been books. I'm adding a couple of books to the children's stockings, and I want to ensure we have enough Christmas books to read over the festive period when we plan on having a relaxing week.
Here are some of my favourite titles for different age groups, including some I've received to review:
Christmas picture books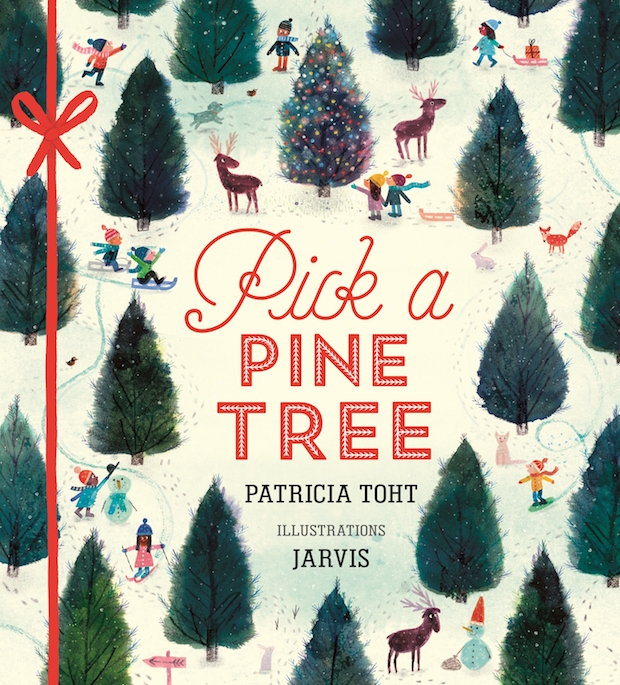 Pick a Pine Tree
As young children tend to get very excited about Christmas tress, I think a book centred around the topic will be a hit with many preschoolers. I spotted Pick a Pine Tree by Patricia Holt (Walker Books, £11.99) in a bookshop recently, and I liked the beautiful and traditional-looking book with a rhyming text, celebrating the Christmas tree tradition. The book is recommended for children over 3.
The Queen's Present
Another sweet picture book we've enjoyed reading this year is The Queen's Present by Steve Antony (Hodder Children's Books, £6.99). The book takes readers on a journey around the world, which I think makes it a good picture book for families with older children too. It's a charming story for not only talking about Christmas but also some of the world's most famous sights.
The Night Before Christmas 
For families who are getting their first Christmas books this season, I think a version of The Night Before Christmas–poem by Clement Clarke Moore–would be a great starting point. The classic rhyming poem is published in a variety of picture books, and I love reading it over and over again. A magical part of a family Christmas.
Christmas books for school-aged children

The Christmasaurus
One of the books I'm reading aloud at home at the moment is The Christmasaurus by Tom Fletcher (Puffin Books, £6.99), which we've received to review, and so far we're loving this magical, festive and light-hearted story about a boy called William who makes a new friend – a dinosaur that has survived the ice age. The Christmasaurus is live on stage now too for a limited Christmas run at Eventim Apollo in Hammersmith.
Lucy's Magical Surprise
For a Christmas book for animal-loving children, Lucy's Magical Surprise by Anne Booth (Oxford University Press, £5.99), is new this year. Lucy's Magical Surprise, which we received to review, tells the story about Lucy and her friends who help out at her grandmother's animal rescue centre where a baby donkey is born. A sweet and charming book with simple language and short chapters for young readers to read over the festive season! The book is recommended for children aged over 6.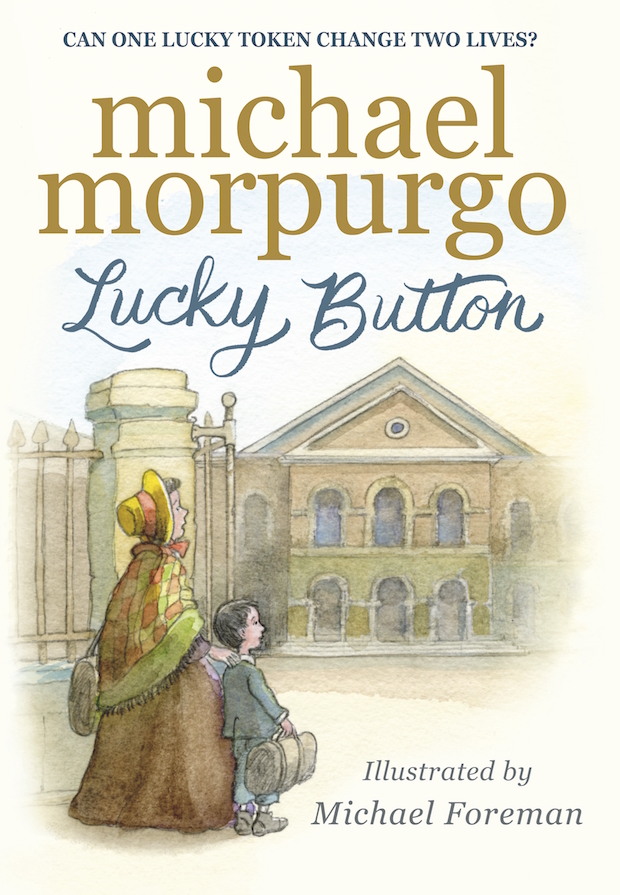 Lucky Button 
The other day I stayed up until long passed midnight to finish off something that suddenly became important to me. It was reading Lucky Button by Michael Morpurgo (Walker Books, £9.99)–a book I couldn't put down. This is not a Christmassy book–although it has a reference to a Christmas concert–but it is a powerful tale about friendship and music, featuring historical references and giving readers an insight into a childhood centred around the Foundling Hospital. I had received Lucky Button to review, and I found the touching story to be a real page-turner. It is about a boy who is bullied in school and also takes care of his mum. With a complicated life, he one day meets a phantom, who tells the boy about his own childhood challenges from the eighteenth century when he was brought up by foster parents and then left to be educated at the Foundling Hospital. The historical story is inspired by the Foundling Museum, and the tale includes reference to early supporters like Hogarth and Handel. Lucky Button is recommended for children aged 9 and over.