Baby activities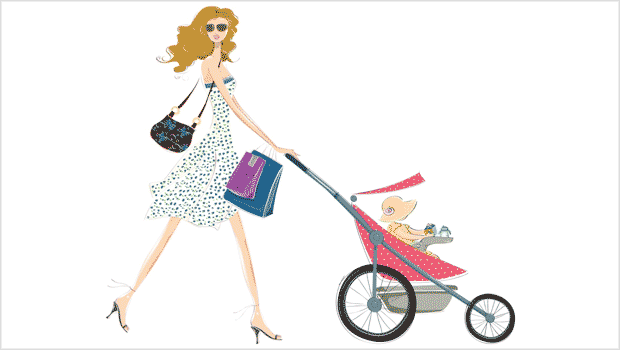 Published on November 21st, 2012 | 277 Views
0
Getting ready for baby music class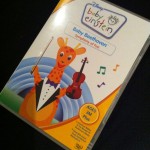 Daddy T wants Baby Girl to learn to play the piano. They were watching the Baby Beethoven DVD together on Sunday, and he was pointing at the piano on the screen trying to get her excited about it.
I'm not sure she's convinced though. Right now, her musical interest is largely focused on YouTube and not on playing any musical instruments. In fact, watching YouTube videos has become one of her favourite activities – and it suits me perfectly.
She started her first baby music class on Friday at our family club Purple Dragon, and I felt like I was the one who needed to do some homework before the next class. That's why we're loving YouTube and the HooplaKidz nursery rhymes this week.
Both Baby Girl and I will come very well-prepared for Friday's class. We now know what happens to those five little monkeys.