Mummy-time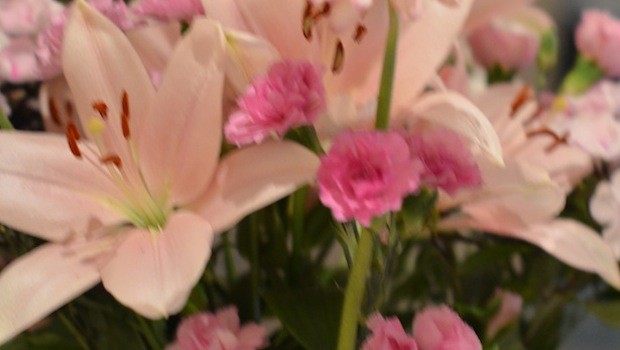 Published on January 14th, 2018 | 200 Views
0
Mending shoes at Kelpis Shoes for a new year wardrobe clean up
When I started looking for a shoe repair service I could trust, I thought I had to organise a collection from a specialist company, but as I needed something done quickly I started reading up on local shoe repair shops and cobblers instead. And I was excited to find what I've come to consider a local gem.
I ended up going to Kelpis Shoes on Fulham Road, and was thrilled with the service on offer.
I had soles repainted and damaged heels replaced. I was so happy with how the skilled cobblers at Kelpis transformed the shoes, making them look practically new again, and I soon returned with more pairs.
I had been meaning to look for new black ankle boots, but since I really only wanted the same style again, I took them to in too–that time knowing it would save me buying new boots.
Another pair of boots I had were also so unwearable that I had considered putting them under the garden hose to clean them. I was quickly advised not to do that, and instead they went for what must have been a superb deep clean.
I've now had four pairs of shoes fixed at Kelpis, and prices have varied from £15 to £50 per pair, depending on the jobs I've had done.
A true wardrobe clean up.
Kelpis Shoes is located on 761 Fulham Road in Parsons Green