Fashion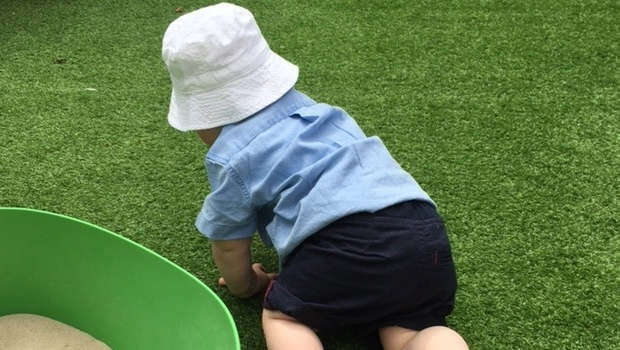 Published on May 30th, 2016 | 744 Views
1
Getting kids wardrobes ready for summer with House of Fraser
The other weekend Daddy T and Big Girl were waiting in the car, while I ran into a childrenswear shop in Chelsea carrying 11-month-old Baby Boy. The hot weather had caught me by surprise, and I suddenly realised Baby Boy was completely unprepared, having outgrown all his summer outfits and not owning a single pair of shorts, unless swimming trunks count.
That day he came out of the shop wearing a new, short summer dungaree, and he's since expanded his wardrobe with more summer outfits appropriate for both holidaying in the sun and wearing on hot days in London.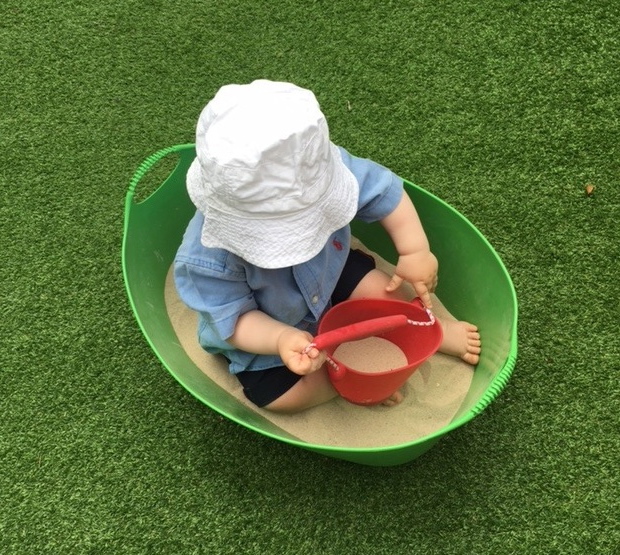 One of his favourites has become a navy shorts from Swedish brand Polarn O Pyret, which he received to review from House of Fraser. House of Fraser has a special Polarn O Pyret section in the children's department in the Oxford Street shop, and I think the quality clothing from the brand is ideal for essentials.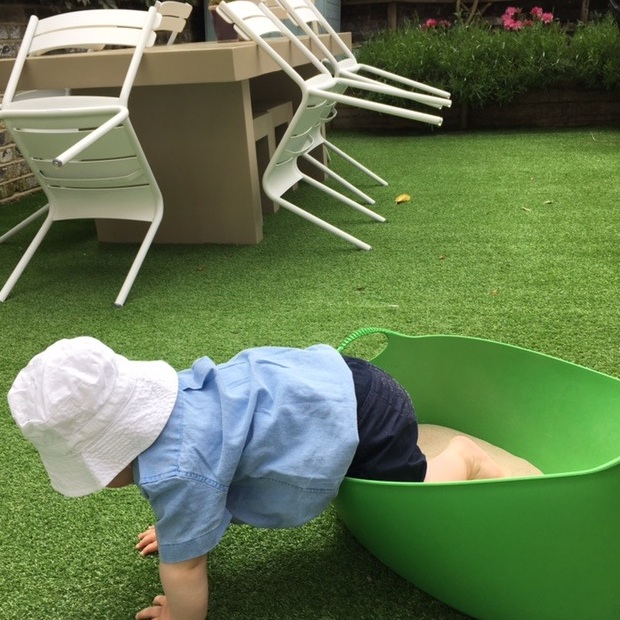 The navy, baby Polarn O Pyret chino shorts (Was £17, Now £13.60) features a ribbed, adjustable waist and it makes the ultimate summer wardrobe staple for a little boy.
I usually find Polarn O Pyret comes big in size, but Baby Boy could wear size 2 years, the size I usually buy for him, in the shorts, as it's so easy to make fit in the waist and I can roll up the shorts too if needed.
He can dress it down with a basic t-shirt for a trip to the park, or he can wear it for a birthday party when he pairs it with a smart shirt, such as the short-sleeved blue linen and cotton mix Ralph Lauren shirt (£55), which he also received to review from House of Fraser.
The Ralph Lauren shirt is in a soft and solid fabric and boasts a loose fit,so it looks comfortable to wear. There are no tight-fitting sleeves to annoy little ones, and size 2 years was actually looser than expected, so it may work best tucked into the shorts for the first part of summer.
A sharp look for a fast-growing little man!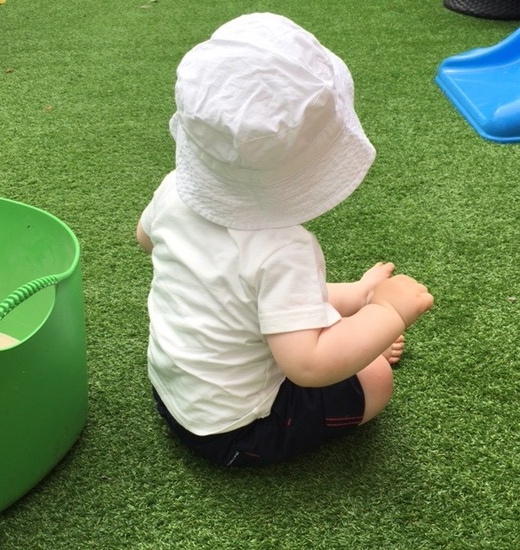 I had the opportunity to select the outfit to review and picked the Polarn O Pyret chino shorts and Ralph Lauren linen shirt to from the vast selection of kids clothing available online from House of Fraser. I've been impressed with the range of children's fashion brands House of Fraser features online, with other personal favourites for summer 2016 being the adorable Kenzo tiger t-shirt and light blue joggers and practical navy-striped Sunuva UV rash vest and swim short.