Mummy-time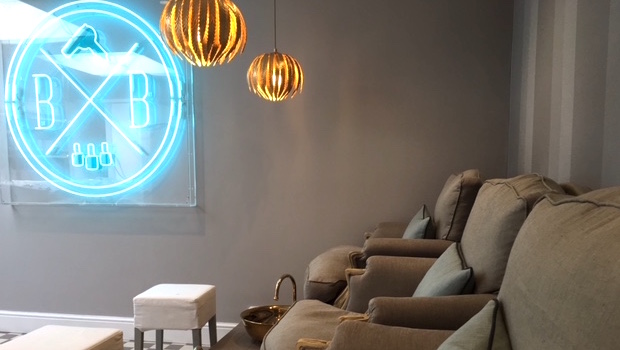 Published on September 28th, 2016 | 343 Views
0
3 favourite London mummy autumn treats
1. Book tickets to see Bridget Jones's Baby
I'm so excited about finally having booked tickets to see Bridget Jones's Baby, as I seem to be the only one who hasn't seen it yet and I've only heard great things about it. I'm practically counting down the hours for a girly trip to the cinema – a first in very many years!
2. Have a manicure at Blush+Blow 
One of the first days I had with both children in school and nursery, I made sure to secure an appointment at Parsons Green blow dry bar and beauty salon Blush+Blow, which opened in May. Chic and relaxing!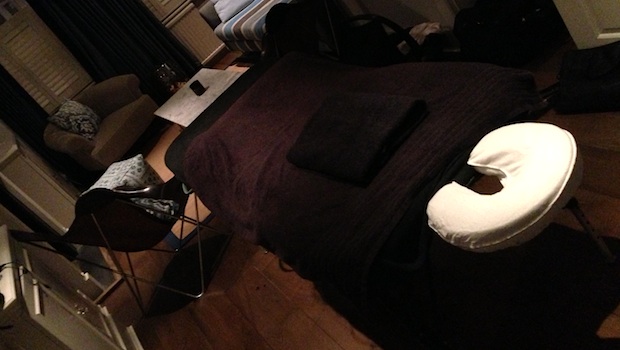 3. Get an at-home massage with Home Spa London
Last autumn Daddy T and I had a fortnightly massage with Home Spa London for a while after I had first tested the service once for review, and I can't wait to start our autumn-regime again this week. The Home Spa London founder and experienced massage therapist Joanna is professional and friendly, and it feels like such a treat to have a massage in the sitting room after putting the kids to bed. True back to school relaxation!